Summer Camp Praise & Prayer Update
Almost 200 students met the Lord this summer.

We had over 500 folks come to our annual Pool Party kick off in early August.

We have 102 amazing volunteer leaders giving themselves for the sake of the gospel everyday.
We are significantly in debt from summer camp expenses.  Please pray for $35,000 to cover our losses.

Leaders are blitzing the schools with their presence in September, pray for endurance for them.

School ministries will be starting club meetings (gospel presentation meetings in students homes) in September, pray for lots of teens to come.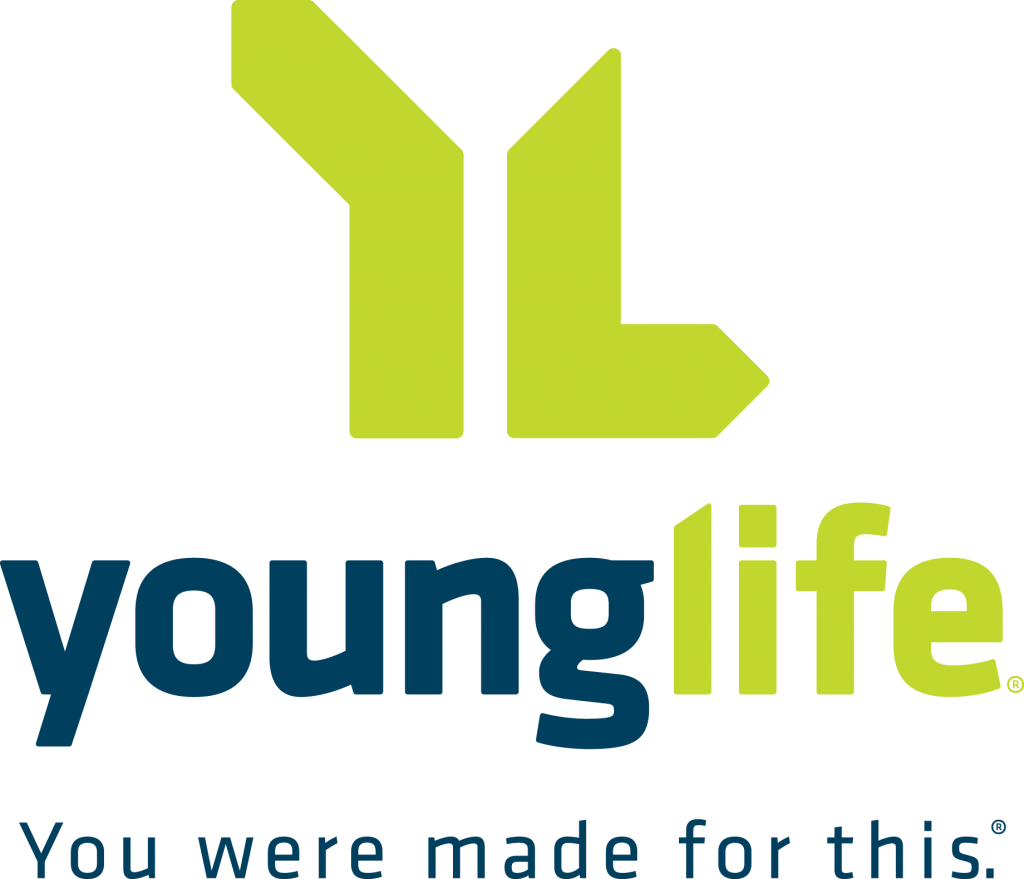 Let Young Life know you prayed for them!