Counseling & Discipleship Training Conference 2023
Sep 15-16 • Oct 13-14 • Nov 10-11
Grace Fellowship Church • Florence, KY
Learn how to help & disciple others practically.
Knowing how to disciple someone or help them through specific sins or hurts can feel intimidating.
The Counseling & Discipleship Training Conference gives you practical tools to confidently give others help and hope by using the Bible.
And don't let the "counseling" part of the conference intimidate you. Counseling is just another way of saying "discipleship" or "bearing one another's burdens" – it's helping people with real problems using your bible. It's for EVERY believer.
Whether you are in full-time ministry or a brand new Christian, this conference is for you! This year we have an "advanced track" on the topic of Anxiety.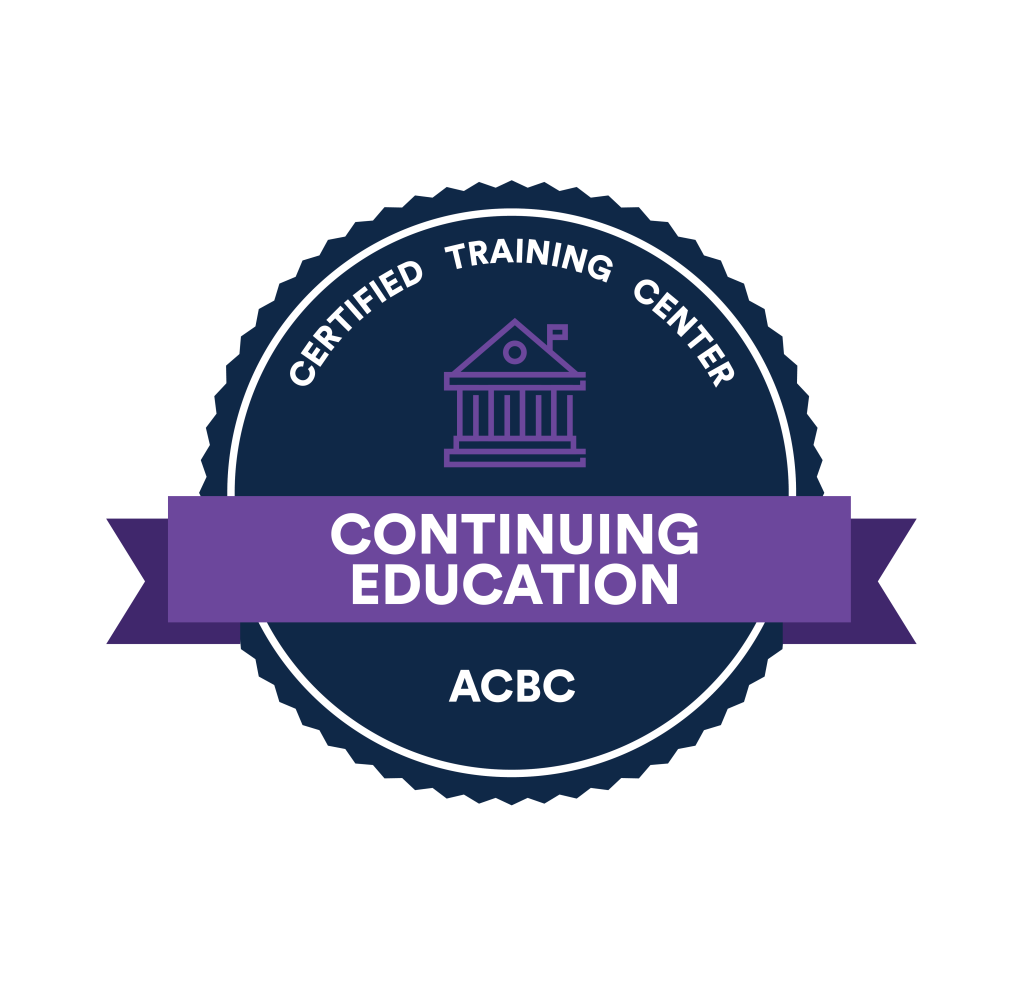 addressing your anxious heart
Advanced Track: Sep 15-16, 2023
Anxiety: Addressing Your Anxious Heart
Anxiety is something that we all are close to on some level. Maybe it's something you've dealt with personally or someone close to you has. In this track, we will explore some of the nuances of anxiety, where it comes from, what God says about it, and practical steps for how to see hope when everything seems so dark.
Register Here!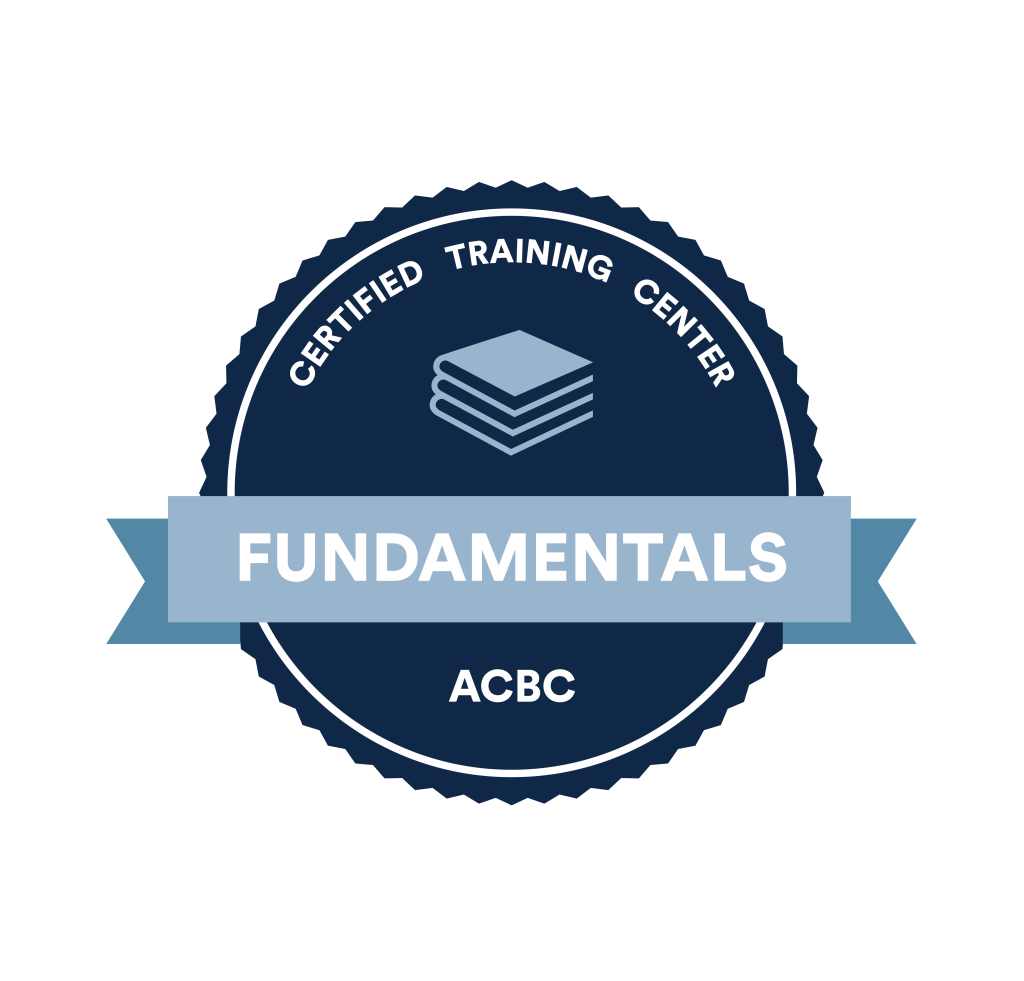 Foundations Track: Sep 15-16 • Oct 13-14 • Nov 10-11, 2023
Foundations of Biblical Counseling
Join us for three weekends of learning the fundamental ideas and frameworks of biblical counseling.
Topics include:
What Makes Biblical Counseling Biblical?
Process of Biblical Change
Physical Illness & Biblical Counseling
Trials & Suffering
Discerning Problems Biblically
Case Studies
and more!
Register Here!
Brad Bigney
Lead Pastor, Author, ACBC Certified Biblical Counselor
Kevin Carson
Pastor, ACBC & IABC Certified Biblical Counselor
Steve Ham
Pastor, ACBC Certified Biblical Counselor
Peter LaRuffa
Campus Pastor, ACBC Certified Biblical Counselor
Phil Moser
Teaching Pastor, Founder of Biblical Strategies
4:15pm – Doors open
5:00pm – Session 1
6:05pm – BREAK
6:20pm – Session 2
7:20pm – BREAK
7:35pm – Session 3
8:35pm – BREAK
8:45pm – Session 4
9:45pm – Dismiss
7:30am – Doors open
8:00am – Session 5
9:05am – BREAK
9:25am – Session 6
10:25am – BREAK
10:45am – Session 7
11:45am – LUNCH BREAK
1:00pm – Session 8
2:00pm – BREAK
2:20pm – Session 9
3:20pm – BREAK
3:35pm – Session 10
4:35pm – Dismiss