Counseling & Discipleship Training
Annual Conference 2022
Sep 16-17 • Oct 14-15 • Nov 11-12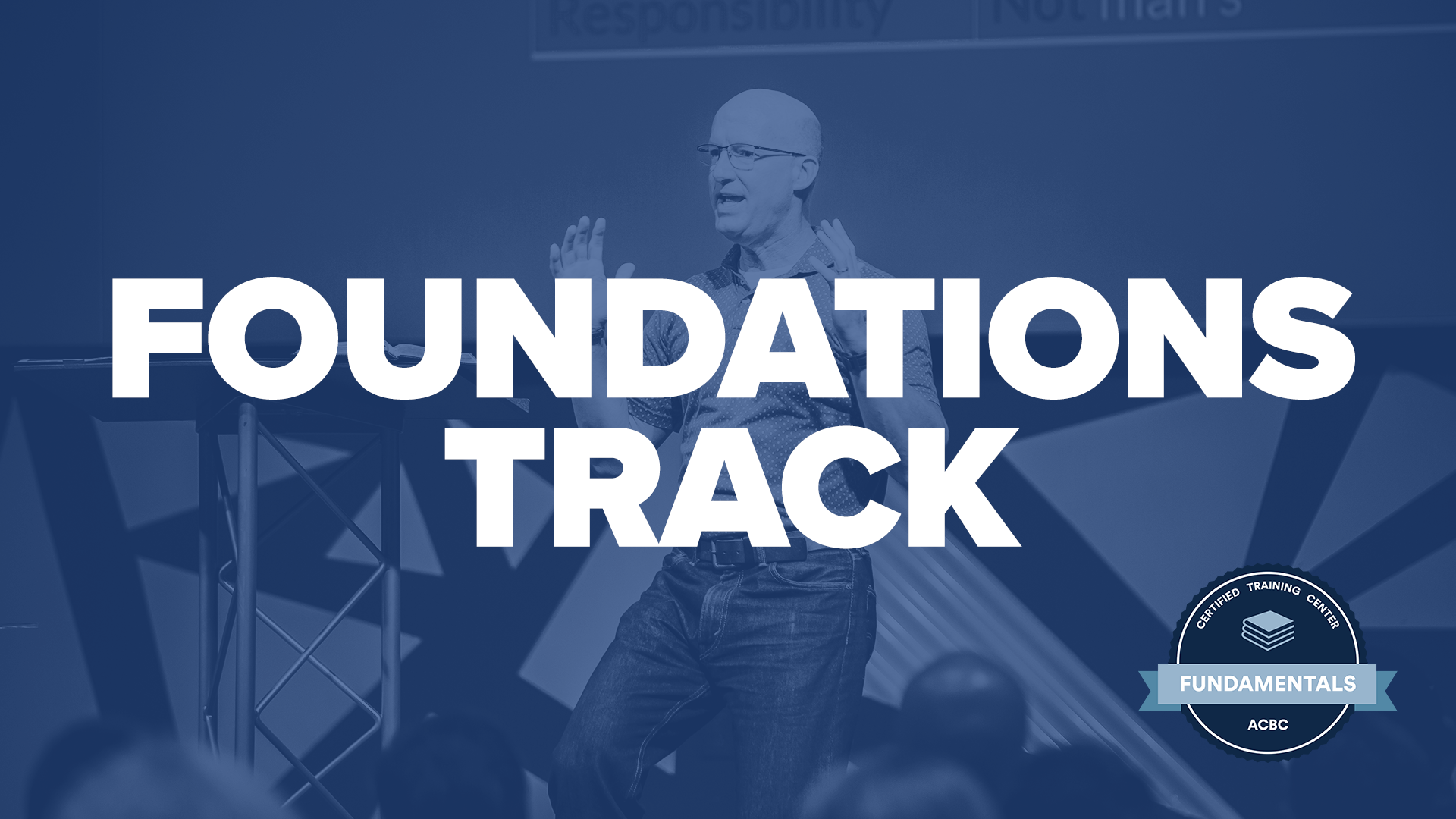 Sep 16-17 • Oct 14-15 • Nov 11-12
You want to help real people with real problems using the Bible…but where do you start? The Foundations Track gives you the principles and tools for how to give hope and help. The Foundations Track is also a prerequisite for ACBC Certification.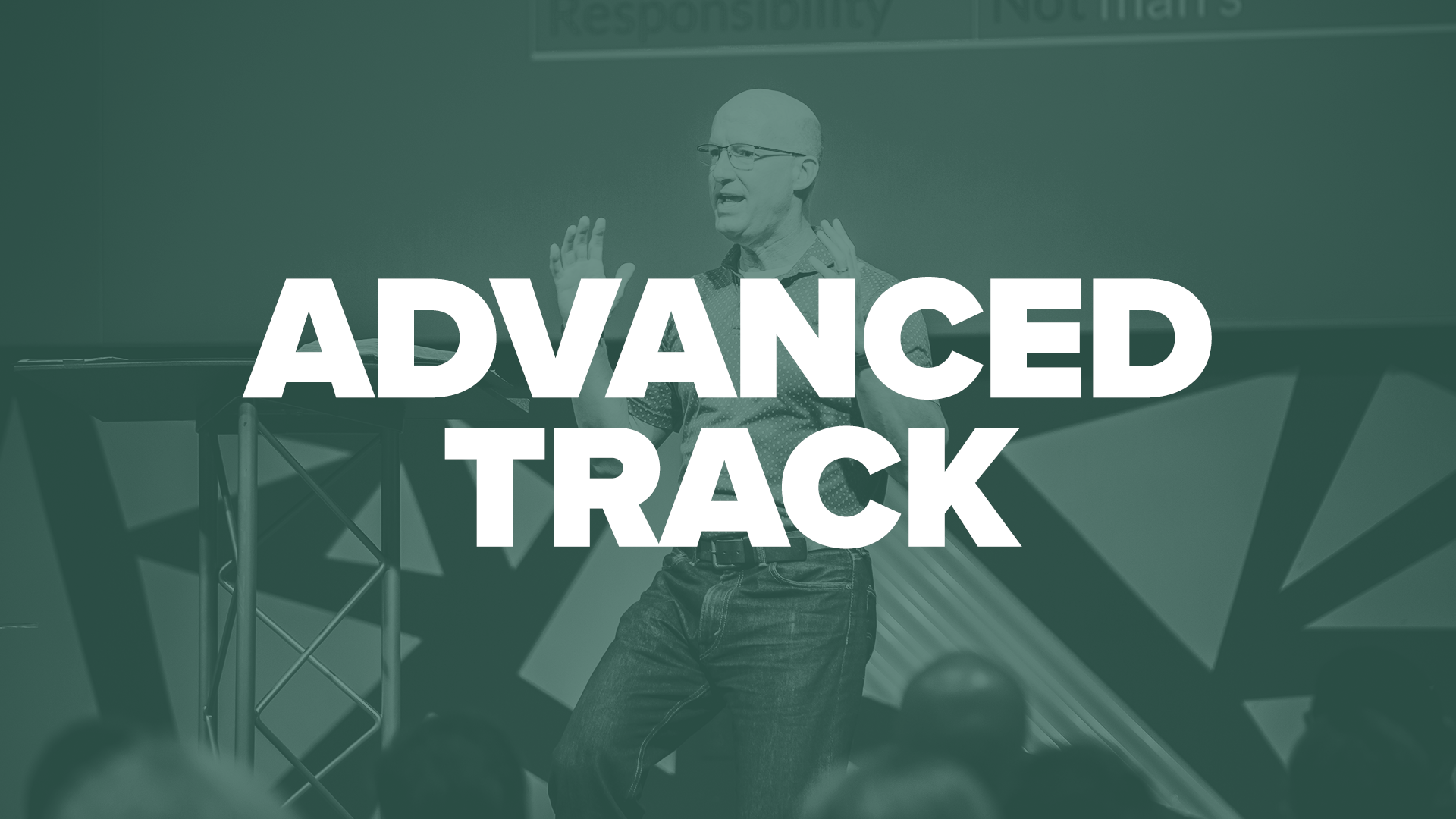 This year's Advanced Track topic is: When Parenting Gets Messy: Hope and Help for the Unexpected Issues Parents Face.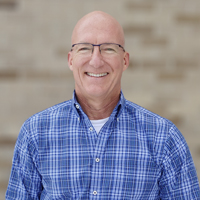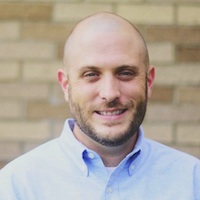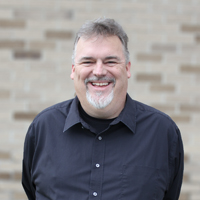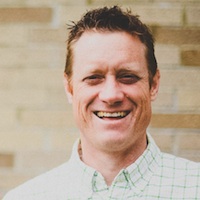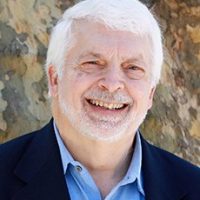 Rick is the Site Coordinator of The Urban Ministry Institute, Chester, PA, and has done school and church counseling for more than 35 years. Rick is also an author and has served on the CCEF Board of Directors since 1993.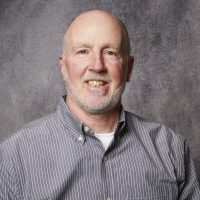 Terry Benge is the Executive Director for Salem4Youth Ranch and has mentored and worked with teenagers for over 25 years as a Coach, Sunday School Teacher, and Youth Pastor.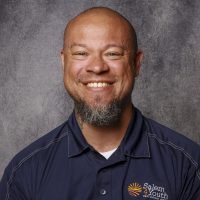 Andrew Held is an ordained and licensed minister, has served as a certified trainer for Dare 2 Share Ministries and Go Live Dare South Africa, and as a Youth Advocate for Bloomington, IL, partnering with the local police department and Bloomington High School. Andrew currently serves at Salem4Youth Ranch as the Biblical Addictions Counselor and Cottage Staff.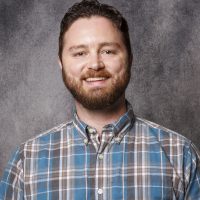 Joe has served as a Sunday School Teacher, a Youth Small Group Leader, and now serves as a Biblical Counselor for the students at Salem4Youth Ranch.
September 16-17
Friday, 5pm-9:45pm • Saturday, 8am-4:35pm
Advanced Track
Panel Discussion with Salem4Youth
Desperate Parents Make the Best Parents (Pastor Brad Bigney)
Hope & Help for Hurting Parents, Part 1 (Pastor Brad Bigney)
Hope & Help for Hurting Parents, Part 2 (Pastor Brad Bigney)
God's Grace in a Season of Suffering (Pastor Brad & Vicki Bigney)
Facing the Storms of Destruction, Park 1 (Rick Horne)
Facing the Storms of Destruction, Park 2 (Rick & Betty Horne)
Communicating with an Angry or Unmotivated Teen (Rick Horne)
Differences Between Counseling Teens & Adults (Pastor Peter LaRuffa)
Talking to Kids About Gender Dysphoria (Pastor Peter LaRuffa)
Foundations Track
The Need for Biblical Counseling/ The Definition & Goal of Biblical Counseling (Pastor Brad Bigney)
What Makes Biblical Counseling Biblical? (Pastor Brad Bigney)
Getting to Heart Issues (Pastor Brad Bigney)
Anger (Pastor Peter LaRuffa)
Communication (Pastor Peter LaRuffa)
Progressive Sanctification (David Michael)
Depression (David Michael)
The Process of Biblical Change (Dr. Mark Shaw)
Psychotropic Drugs & Biblical Counseling (Dr. Mark Shaw)
Physical Illness & Biblical Counseling (Dr. Mark Shaw)
October 15-16
Friday, 5pm-9:45pm • Saturday, 8am-4:35pm
Foundations Track
Secular & Integration Theories

(Pastor Brad Bigney)

Trials & Suffering

(Pastor Brad Bigney)

Establishing Involvement with Counselees & Giving Hope (Pastor Brad Bigney)

Sexual Sin (Pastor Peter LaRuffa)

Goal of Parenting (Pastor Peter LaRuffa)

Parental Instruction (Pastor Peter LaRuffa)

Parental Discipline (Pastor Peter LaRuffa)

A Case Study (Pastor Peter LaRuffa & David Michael)

Providing Instruction & Giving Homework (David Michael)

Gathering Data & Discerning Problems Biblically (Dr Mark Shaw)
November 11-12
Friday, 5pm-9:45pm • Saturday, 8am-4:35pm
Foundations Track
God's Purpose for Marriage (Pastor Brad Bigney)
Role of the Husband (Pastor Brad Bigney)
Role of the Wife (Pastor Brad Bigney)
Forgiveness (Pastor Brad Bigney)

Biblical Sexuality (Pastor Brad Bigney)

Guilt & Repentence (Pastor Brad Bigney)

Worry & Fear (Pastor Brad Bigney)

Role Play (Dr Mark Shaw)

Understanding Temptation (Dr Mark Shaw)

Understanding Temptation: Discussion (Dr Mark Shaw)
Grace Fellowship Church
Florence Campus
9379 Gunpowder Road, Florence, KY 41042