Sending in a manner worthy of God
What is a Missionary Care Team?
In the book of Third John, God tells us,
"You will do well to send them on their journey in a manner worthy of God. For they have gone out for the sake of the Name… Therefore, we ought to support people like these, that we may be fellow workers for the truth."
Missionary Care Teams are the front lines of our prayer and logistical support for our cross-cultural workers.
Team members commit to:
Focused prayer – praying specifically for and with the missionaries
Reciprocal communication – listening, sharing, reaching out, and responding
Home assignment support – knowing when your workers will be home and taking a role in the logistical preparation
Advocacy – promoting, celebrating, and networking
Our Missionary Care Teams
Sign Up For Weekly Prayer Emails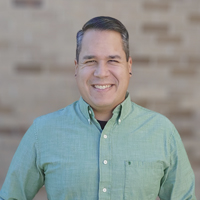 Director of Missions & Mobilization