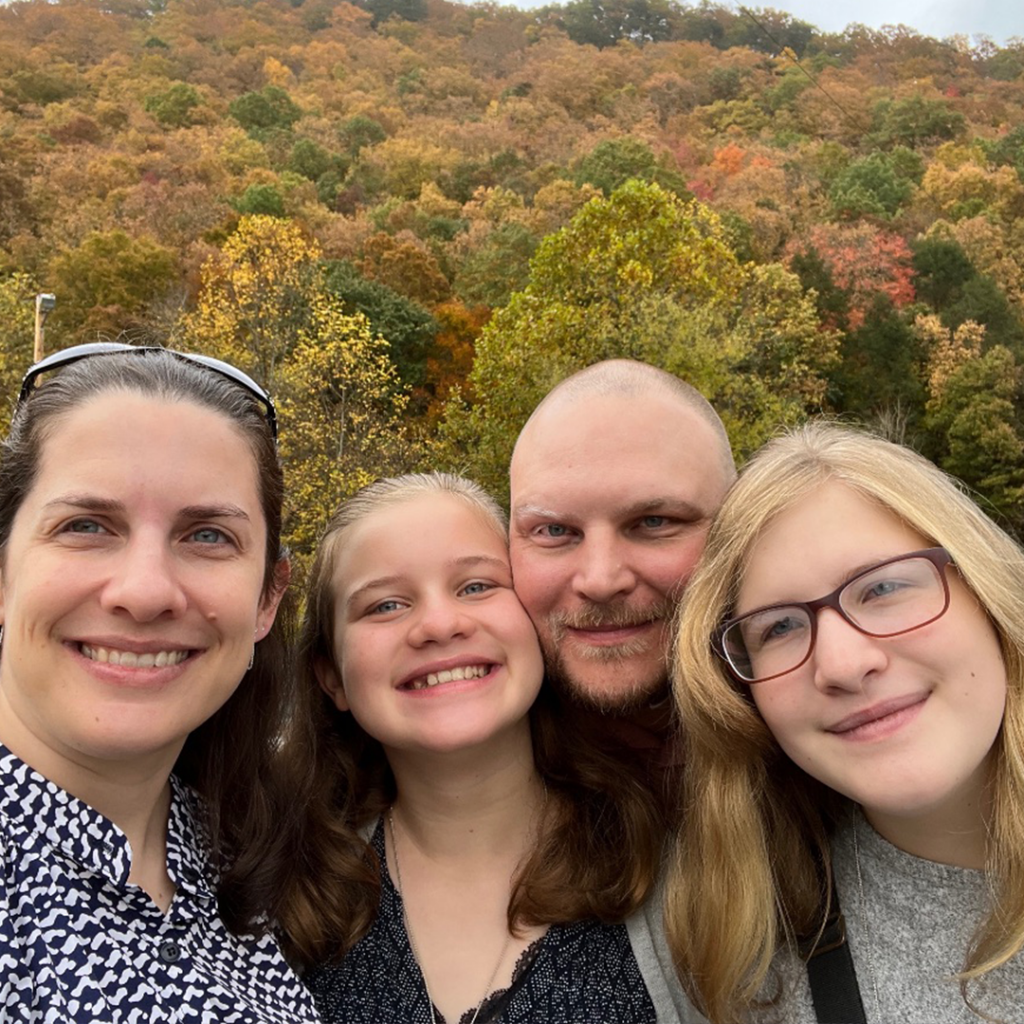 Serving at the Christ Bible Institute in Nagoya, Japan.
Jason and Anna Reedy serve at the Christ Bible Institute in Nagoya, Japan.
At CBI, Jason's role is the Project Manager for CBI Press. He works with various partners to translate, produce, and distribute Christian educational content across Japan. This includes web articles, books for personal discipleship, counseling, and church growth training materials.
Anna is passionate about children and helping them know God's joy. Previously having served as an elementary school teacher at an international Christian school, she is now part of a growing home-school group seeking to bring Christian education to the heart of Nagoya. She also serves as a tutor for missionary children attending Japanese public schools.
The Reedy family attends and serves alongside a local neighborhood church, Grace City Nagoya. Though Japan has open borders and freedom of religion, only 0.5% of the 120,000,000+ population are evangelical Christian – making Japan the second largest unreached people group in the world. With under 8,000 churches in the entire country, there are over 20 unchurched cities and over 500 unchurched towns.
Although Japan is well known for technology and hard-working people, there are many other areas of Japanese society that go unmentioned:
Suicide rate 60% above the global average – the leading cause of death for men under 40.
Skyrocketing incidence of underage pornography production.
1 in 10 teenage girls involved in prostitution, many forced or coerced.
Above-average rates of eating disorders, alcoholism, and drug abuse.
Japan is a beautiful country filled with wonderful people desperately in need of God's grace.