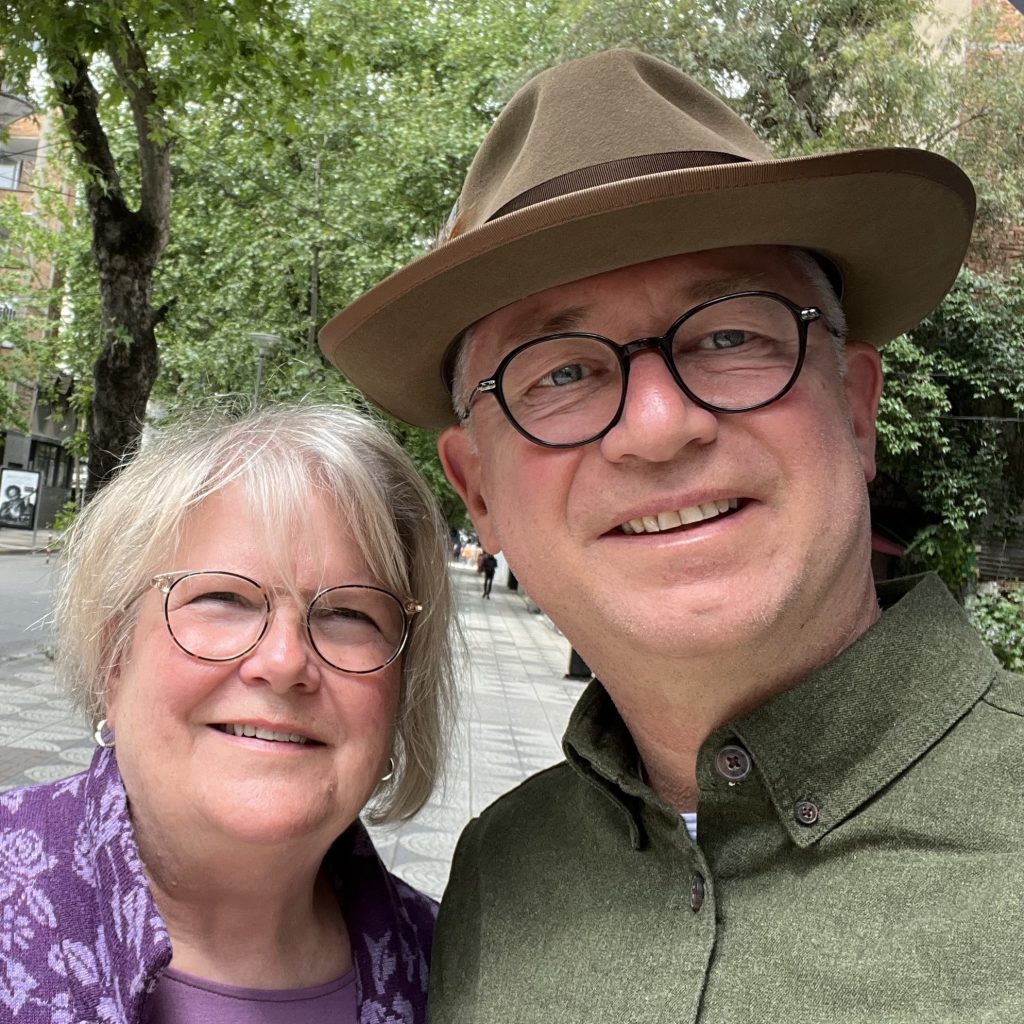 Establishing Biblical counseling in churches and communities in Albania.
Blair and Sue serve the people of Albania. They both had missions on their minds even before they were married, then in 1997 GFC explored several regions in the world in which to minister and Blair and Sue were on the exploratory trip to Albania. Through the equipping of GFC, serving within the church, certification in biblical counseling, and the input of church leaders, they decided they were most fitted for life amongst the Albanian people. In September of 2010 God led them to move full time to Albania and the people have become very dear to Blair and Sue.
Blair and Sue's main focus is to establish Biblical counseling in Albanian churches and communities.  They seek to make Christ known through the gospel. They have observed how open the Albanian people are to speaking about their problems and how effective it is to offer a pertinent biblical counseling pamphlet or booklet to read and then meet another time to discuss. The church in Albania is quite young and Blair and Sue intend, by God's grace, to continue teaching Christians how to understand what the will of the Lord is, in various aspects of life. Distrust and superstition permeate the daily lives of Albanian's as each person seems to watch closely the others. Hopelessness pervades the people as they seek jobs in a country that lacks much sustainable industry. Friendships are important to the Albanian people, as well as maintaining their national traditions. Above all, the family unit is valued. The rich, lively culture binds people together, as well as hospitality. The paradox is that these who seem so distrusting bring strangers in as friends and treat them as family members. Foreigners are treated with a bit of wariness, yet curiosity is heightened and people are extremely open to ask questions… a perfect opportunity for the gospel!
Watch an interview with Blair & Sue