Community Groups
Life is better together! Find your group below!
Simply search for all groups or filter your search per campus, day of the week, or location. If you're interested in visiting a specific group or just want to learn more, select the group then "Contact Group Leader" to send them a direct message! It's that easy!
Barnett, Steven and Jayne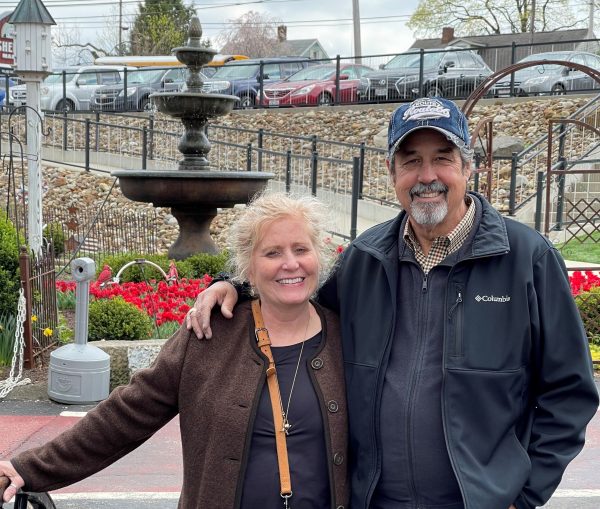 Steve & Jayne live in Independence, have gone to GFC for many years, are committed to what God is doing among us and have greatly benefited from small groups and community groups. We thoroughly enjoy watching God's Spirit do what only He can do in and among us.