Community Groups
Life is better together! Find your group below!
Groups are so vital to help us grow and be who God created us to be as individuals and as the Church. We do however take a short break in the summer months to give leaders a time of rest. But feel free to look around at potential Groups in your area and hopefully you'll see some leaders on Sunday morning to start getting to know them.
DiChiara, Dustin & Amy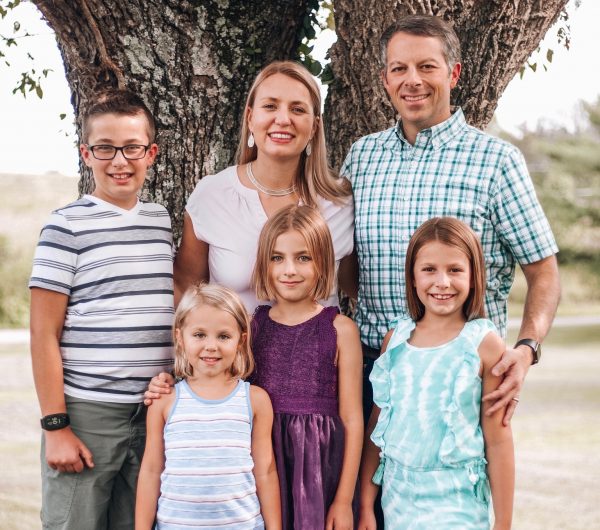 We are a "little church" that gathers to encourage, love, pray for, and walk alongside each other. All are welcome! We typically start with dinner together around 6:00pm, gather for prayer/discussion around 7:00pm, have childcare, and meet every other Wednesday. Our time together consists of dynamic discussion, worship through song, fellowship, and gender specific sharing/praying time. We always have plenty of food, so please come visit!
Led by:

Dustin, Amy

Meets:

Every other Wednesday from 6:00pm-8:45pm

Childcare Available?

Yes - $3 per child, $9 max per family

Topic:

Sermon Discussion

Group Type:

Community Group

Location:

Union, KY