Systematic Theology
An Introduction to Biblical Doctrine
---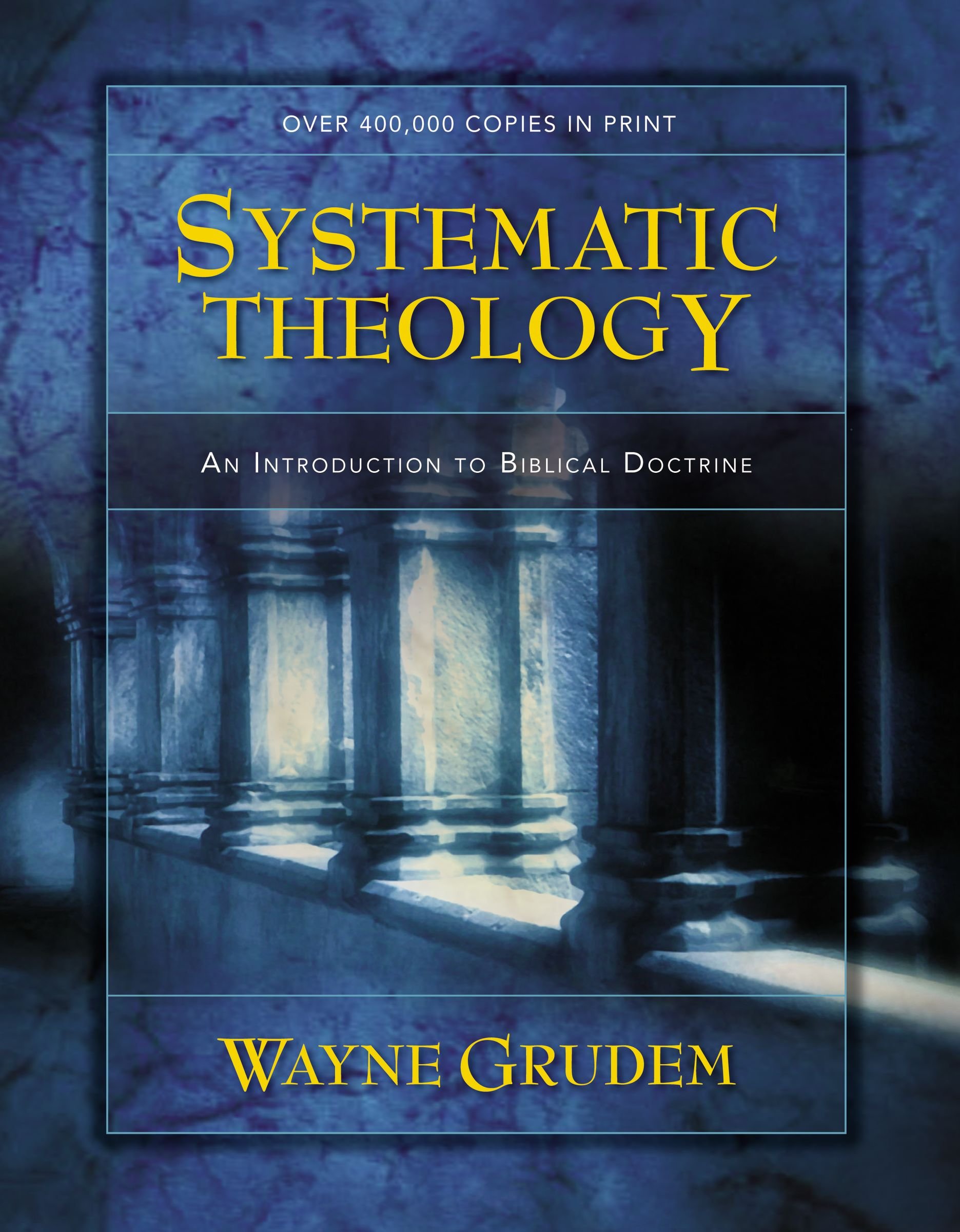 Type: Book
Location: THB
Shelf: IND
Author: Wayne Grudem
Price: $25.00
Description:
What does the whole Bible teach us today?
Systematic Theology, written by reliable scholar, Wayne Grudem, seeks to answer doctrinal questions by collecting and understanding all the relevant passages in the Bible on various topics and then summarizing their teachings clearly so that we know what to believe about each topic.
Not only does this book summarize the teachings about subjects in a carefully formulated statement so that we know what to believe, but it also has an emphasis on the practical value for living the Christian life, because nowhere in Scripture do we find doctrine studied for its own sake or in isolation from life.  The biblical writers consistently apply their teaching to life.
This resource fits into the believer's task of fulfilling the Great Commission where Jesus, in Matthew 28 sent his disciples to make disciples- "teaching them to observe all that I have commanded you…"  With its collected and summarized statements, we are able to effectively teach ourselves and others.