How Do I Stop Losing It with My Kids?
Getting to the Heart of Your Discipline Problems
---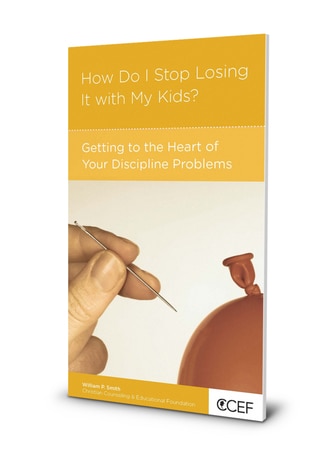 Type: Mini-book
Location: F, GR, MB
Shelf: IND
Author: William Smith
Price: $3.00
Description:
Is losing control with our children inevitable in our busy world? Or is there a better way?
The author shows us a better way to relate to your children than with irritation, anger, and harsh words.
Drawing on his counseling and parenting experiences, he explains why you lose control with your children, and then offers strategies that will help change the way you relate to your children when you are under pressure.