Building a Marriage to Last
---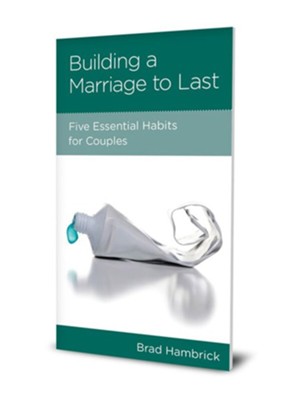 Type: Book
Location: MR
Author: Brad Hambrick
Price: $4.00
Description:
Where is your marriage?
Newly married, in a rut, coming off a major transition or coming out of a period of crisis or conflict?
Regardless of your situation, it's never too early – or too late, for that matter – to build habits that will strengthen and grow your marriage.  Forming habits is inevitable, but intentionality can make it beneficial.