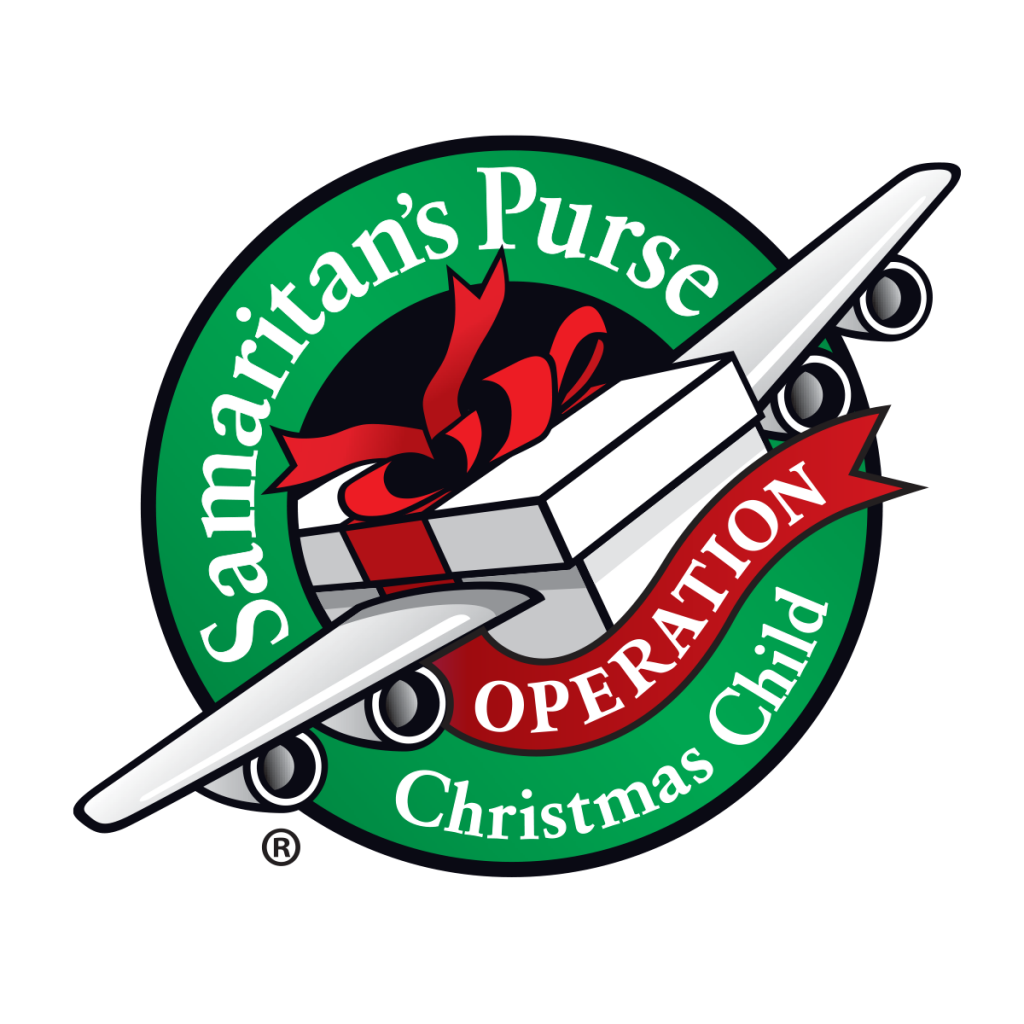 Operation Christmas Child 2023
Last Day to Return Boxes: Nov 12
Boxes will be located in the Main Lobby.
Donate $10 for shipping, per box.
This is a MUST to cover the cost of shipping for each box. You can either:
Scan the QR code on your label
OR mail in your donation via the envelope in the packing instructions inside the box.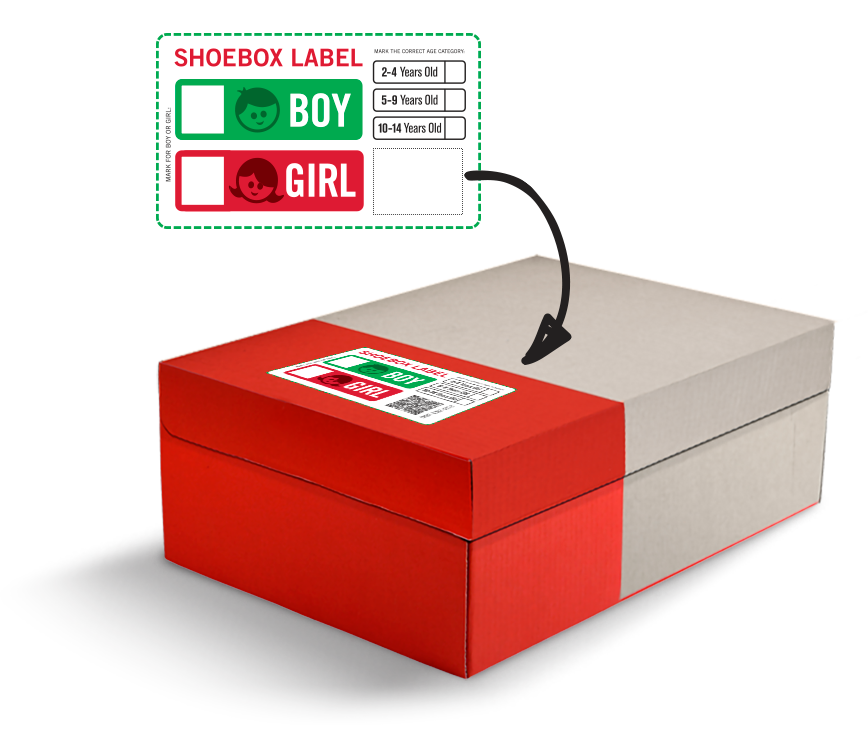 The last day to return the boxes will be Sunday, November 12.