Community Groups
Life is better together! Find your group below!
Simply search for all groups or filter your search per campus, day of the week, or location. If you're interested in visiting a specific group or just want to learn more, select the group then "Contact Group Leader" to send them a direct message! It's that easy!
Rohrer, Kevin & Chris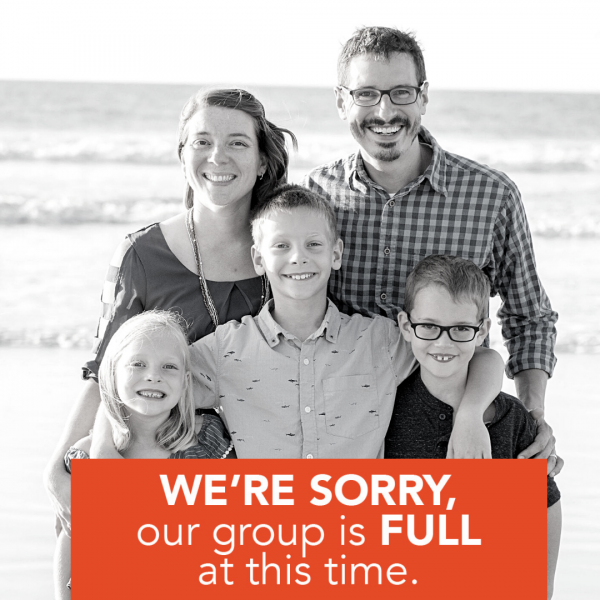 We have been married 14 years and have been a part of Grace Fellowship for 12 years. We are excited to launch a community group in Independence; carrying forward the truths we've learned thus far and helping others, as well as being helped by others, to be a little more like Jesus. When we have the time, we enjoy hiking and camping with our three kids.