Community Groups
Life is better together! Find your group below!
Groups are so vital to help us grow and be who God created us to be as individuals and as the Church. We do however take a short break in the summer months to give leaders a time of rest. But feel free to look around at potential Groups in your area and hopefully you'll see some leaders on Sunday morning to start getting to know them.
Cates, Troy & Camille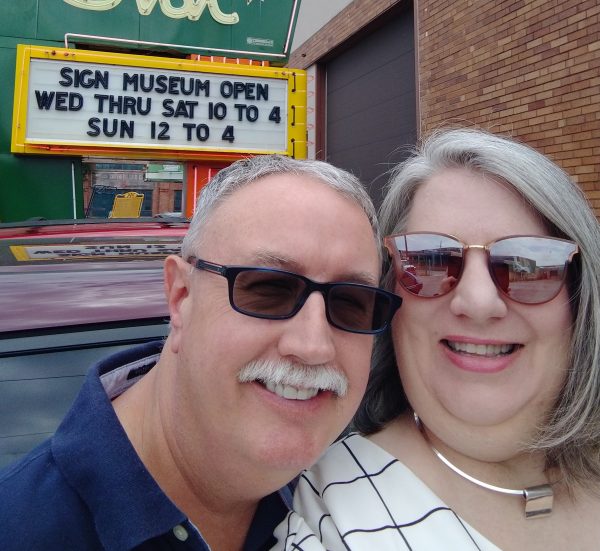 Hi, we are Troy and Camille Cates. God has allowed us to grow through various trials, one being taking care of aging parents and teens in the same season. We are now empty-nesting "ish" as our two youngest kids just graduated High School. Our group is mainly middle-aged adults with grown children. We are real and transparent with spiritual struggles and know how to encourage and support one another in everyday life.