Community Groups
Life is better together! Find your group below!
Groups are so vital to help us grow and be who God created us to be as individuals and as the Church. We do however take a short break in the summer months to give leaders a time of rest. But feel free to look around at potential Groups in your area and hopefully you'll see some leaders on Sunday morning to start getting to know them.
Chambers, Kyle & Jenna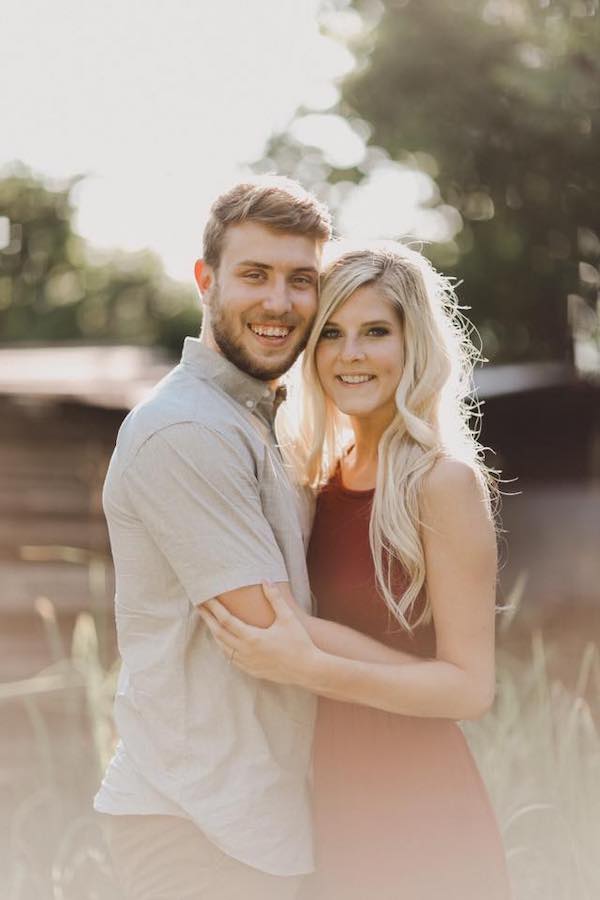 Our group is a great place to come and grow in your relationship with Jesus through your own experiences. We work though different books of the Bible, diving into the how the scripture can change us and bring us closer to God.