Community Groups
Life is better together! Find your group below!
Simply search for all groups or filter your search per campus, day of the week, or location. If you're interested in visiting a specific group or just want to learn more, select the group then "Contact Group Leader" to send them a direct message! It's that easy!
Brunker, Rob & Stacy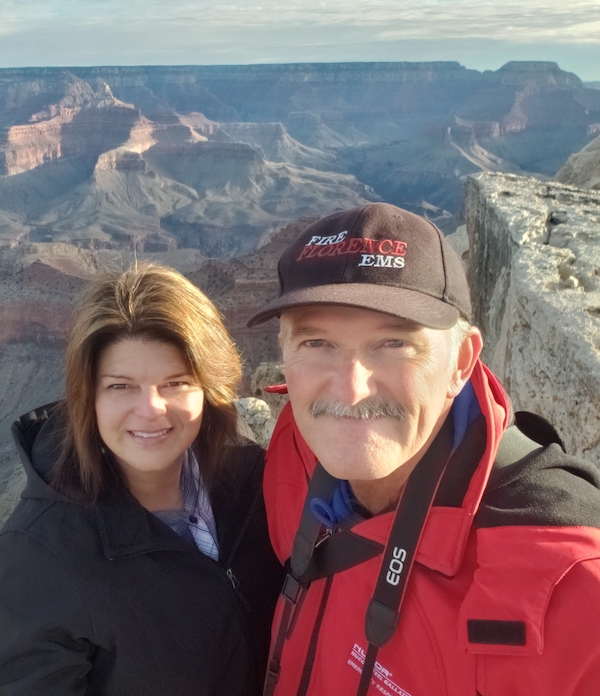 We have been attending Grace for almost 13 years the Florence Campus, have been married for 30 years and have 2 children. Our group is currently beginning a short study on The Attributes of God and we would love to have you join us! We meet each week and begin with a simple meal together.