Community Groups
Life is better together!
God didn't design us to walk this life alone!
We'd love to welcome you into a community to build real friendships and grow in our walk with the Lord.
Our Groups meet all over the tri-state, so check out the search below to find one near you! 
If you'd rather talk about it, give us a call at 859.371.7880 or send an email (

[email protected]

). 
Donoghue, Kevin & Homan, Janet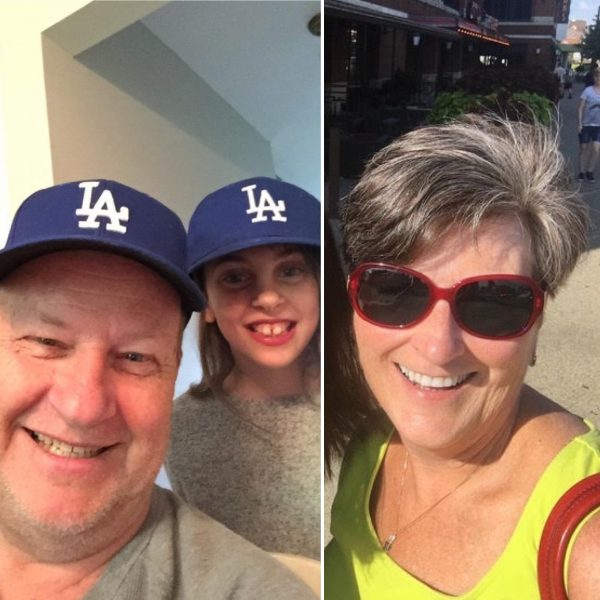 I love the Lord Jesus Christ, my Lord and savior. I have visited many countries while preaching the gospel and have been blessed to visit and stay with some missionaries. Sometimes when I look back I feel as though I have already lived a full life, and then looking ahead I often wonder what tomorrow will bring. I have two wonderful kids and five awesome grandchildren. When my wife passed away the Lord used my grandkids to help through those difficult times. They loved me through my difficult times and as I would pray for them God would strengthen me. I do like sports and it seems as though most of favorite are from California, I guess I am a California wanna-be. Today, what gives me the greatest joy is witnessing people grow in the knowledge of our Lord Jesus. To see their lives change and in one of our small group meetings having one come to Christ. Yes, it takes a lot of prayer and work but the pure joy of being used by the Lord is awesome.
Led by:

Kevin, Janet

Meets:

Every Tuesday from 6:00pm-8:00pm

Childcare Available?

No

Topic:

Book Study

Group Type:

Community Group

Location:

Union