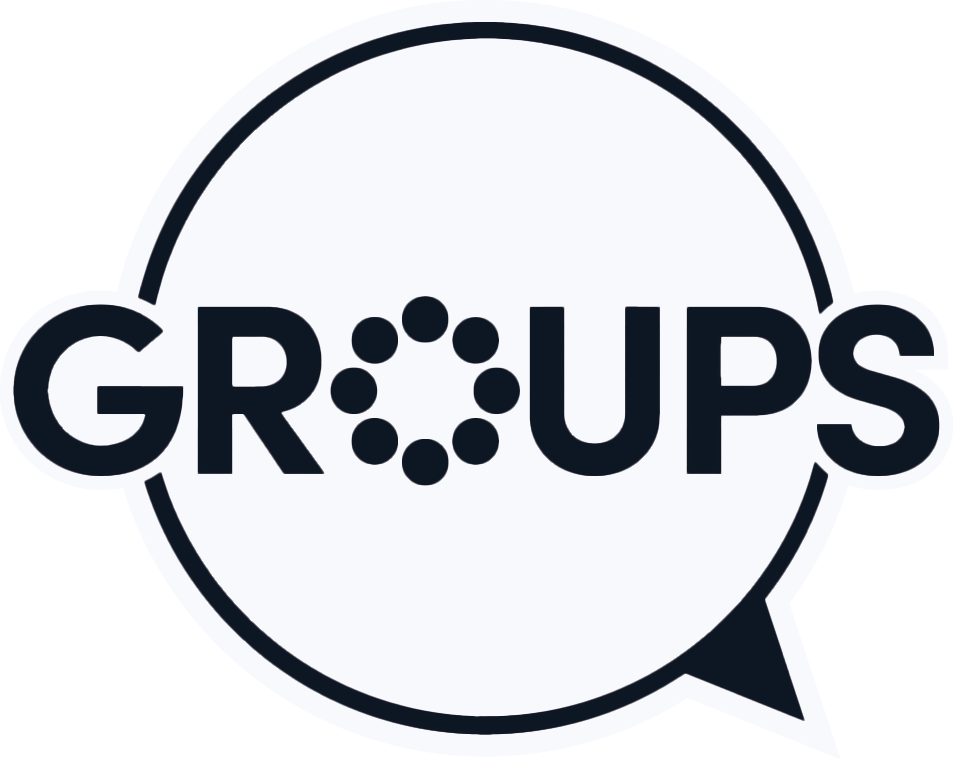 Life is better together!
Find your community below.
At Grace Fellowship Church we believe that God intends for us to live life in community. Community Groups at GFC are the very heartbeat of our church and are designed to be a place for you to experience deep Christian relationships that lead to greater Christlikeness.
The Bible teaches that people change and grow best at close range with other believers where people can speak into your life and you can use your gifts to speak into someone else's. Community Groups are not just some fad we'll get over; they are the ministry structure that we think best enables us to do what God has called us to do.
It is the goal of all of our groups to develop intimate community that leads to mutual encouragement by focusing on how to apply God's Word to the everyday aspects of life. Our groups do this by meeting weekly or biweekly for a time to connect, pray, and discuss the sermon, book of the bible, or other biblical resource.
Groups typically meet throughout the year with breaks taking place around summer and Christmas so that the leaders have time to refresh and to create opportunities for new groups to launch. You were not designed to live life alone, find a group below.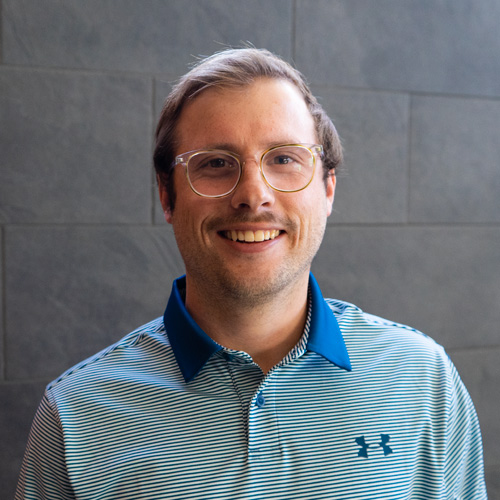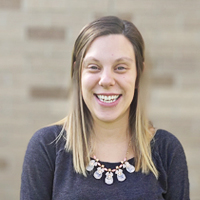 Assistant to General Office & Groups Ministry