Take the Next Step
Whether it's praying, serving, baptism, membership, or simply making a connection…
We'll help you get there.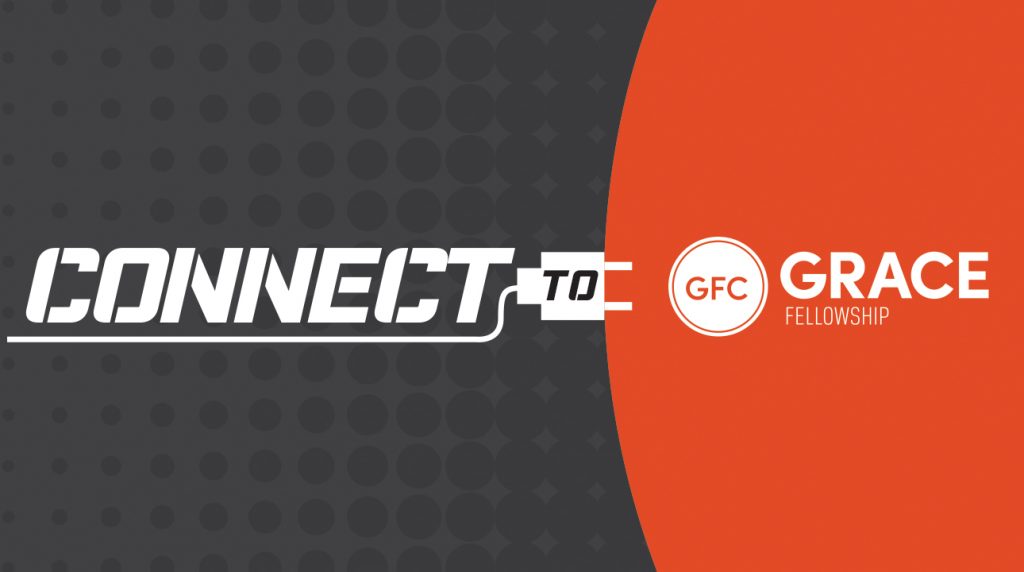 New to GFC?
We'd love to get to know you!
Join us for Connect! No awkward sales pitches, just a little food and some info about the church. Chat with some leaders and meet other people just like you.
Held 3-4 times a year
Check in with our EVENTS page for the next Connect!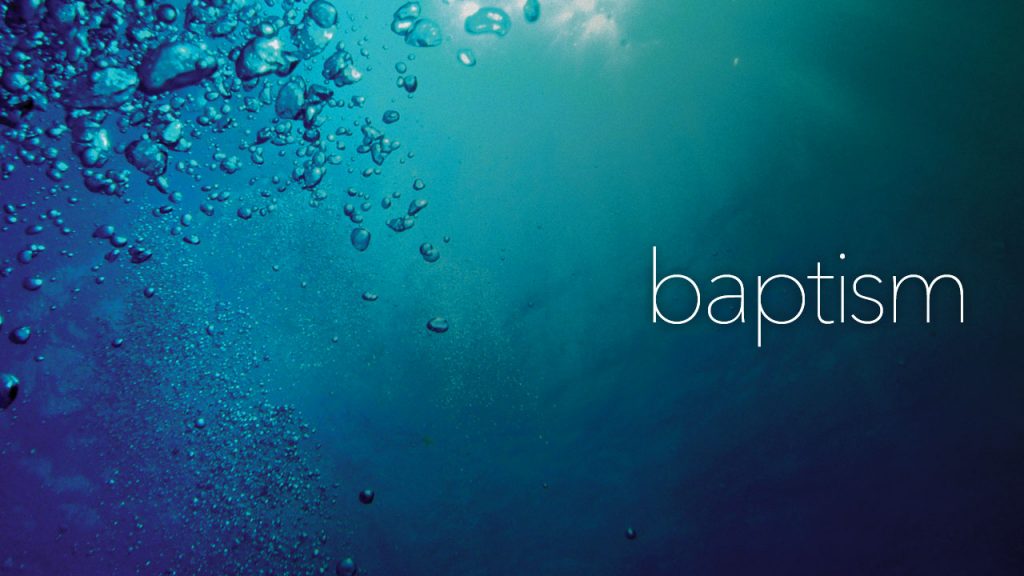 Considering baptism?
Our Baptism Class is ideal for those desiring to be baptized or if you have questions about its meaning and significance. You'll have the opportunity to listen, ask questions, and decide if baptism is right for you.*
Held twice a year (typically every Spring & Fall)
Check out our EVENTS page for the next Baptism Class
In the meantime, listen to this Baptism message.
*Attending the class does not commit you to baptism.
Attendees must be at least 12-years-old
Church membership begins with Grace for You
Grace for You is an intensive, virtual look at what Grace Fellowship is all about, broken up into 12 bite-sized segments. At a time that works for your schedule, learn about our history, vision/mission, staff, beliefs, doctrine, our distinctive "Big Rocks" and how we seek to live as a devoted, biblical community of Christ followers.
While you don't commit to anything by completing the course, it does fulfill a prerequisite for church membership.*
Ready to get started? Register HERE to gain access!
*Already completed Grace for You? Take the next step by submitting a Membership Application.
New members are voted in 3-4 times a year