Independence Campus
Join us Sunday mornings at 9am or 10:45am (livestream also available)
Our hope and prayer is that our hearts would be wide open to receive God's love, love Him with everything that we have, and to love others well. The message at Grace Fellowship is the good news of the gospel – that He who knew no sin became sin for us that we might become the righteousness of God. We are excited what God is doing in the midst of our church family… but don't take our word for it! Come join us. You are welcome here!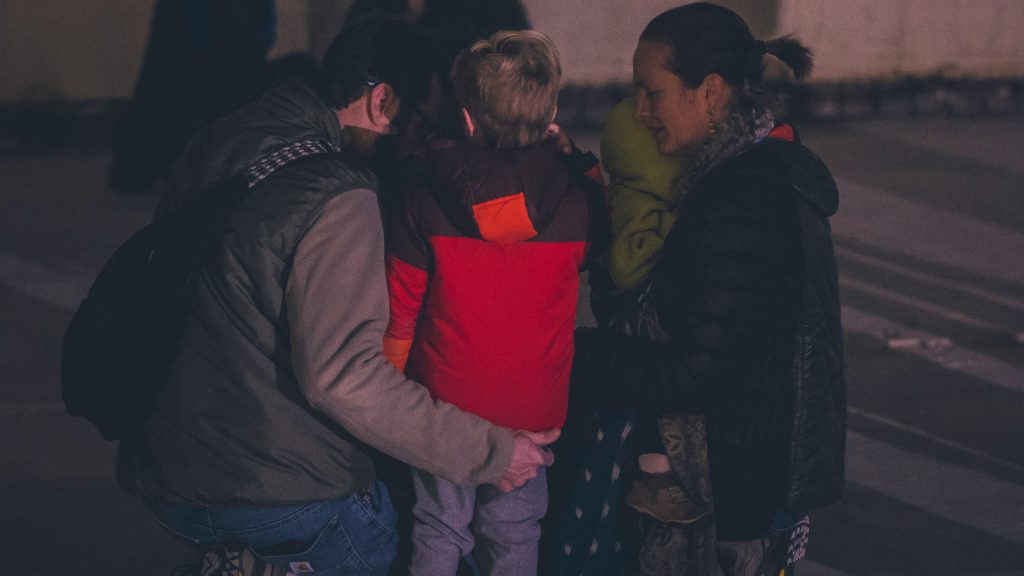 We have a BIG God and He has a BIG vision for our children jfnkjasfkjsafkjsanfkjanskjfnsakjfkjanfkj
FAQ's
How many services are there?
We have 2 services on Sunday mornings, at 9 and 10:45am.
Do you have a Children's Ministry?
Yes. We have a Children's Ministry for infants all the way through 5th grade students. If you'd like to volunteer in the Grace Kids ministry or have questions, email your Children's Ministry Coordinator, Laura Koo.
Do you project preaching on a video screen?
Yes. We operate similarly to the Fort Thomas Campus. We watch the message each Sunday from a livestream from the Florence Campus. Occasionally, we have live preaching at the Independence Campus from our campus pastor, Eric Northrup.
Do you offer live worship?
Worship is live each Sunday from our own Independence Campus worship team. For more info, contact our campus Worship Coordinator, Ethan Thomas.
What should I do if I'm interested in serving at the Independence Campus?
Please fill out this volunteer link to indicate which areas you are interested in serving. Our Campus Admin, Abbey Owens, will get back with you about how you can get plugged in with a serve team.
How can I find a Community Group in the Independence area?
Please visit this link to find a Community Group in your area.