Welcome to Middle School!
6th – 8th Grade
Teaching Students to love Jesus and love people because He first loved us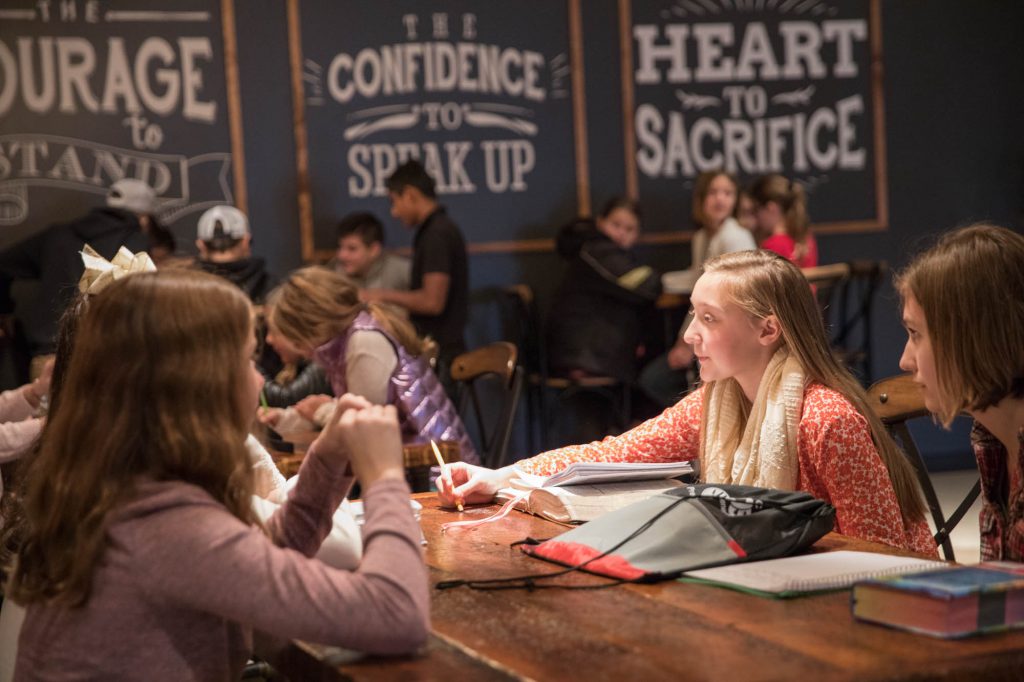 What we're about and what we do
Our Middle School Ministry opportunities for our staff and volunteers to partner with parents by pointing students to Jesus. We really want middle schoolers to know how awesome Jesus is, and how much better life is WITH Jesus, and FOR Jesus. The best way we've found to do this is to talk about what God says in the Bible and what it means for us today.
We do this through our regular rhythms of sermon discussion on Sunday mornings. On Sunday Nights, we get together to listen to teaching from God's word, discuss in smaller groups, and build relationships. We also put on Parent Equip Nights in order to give teaching or resources to parents for how to be faithful in the position that God has put them in.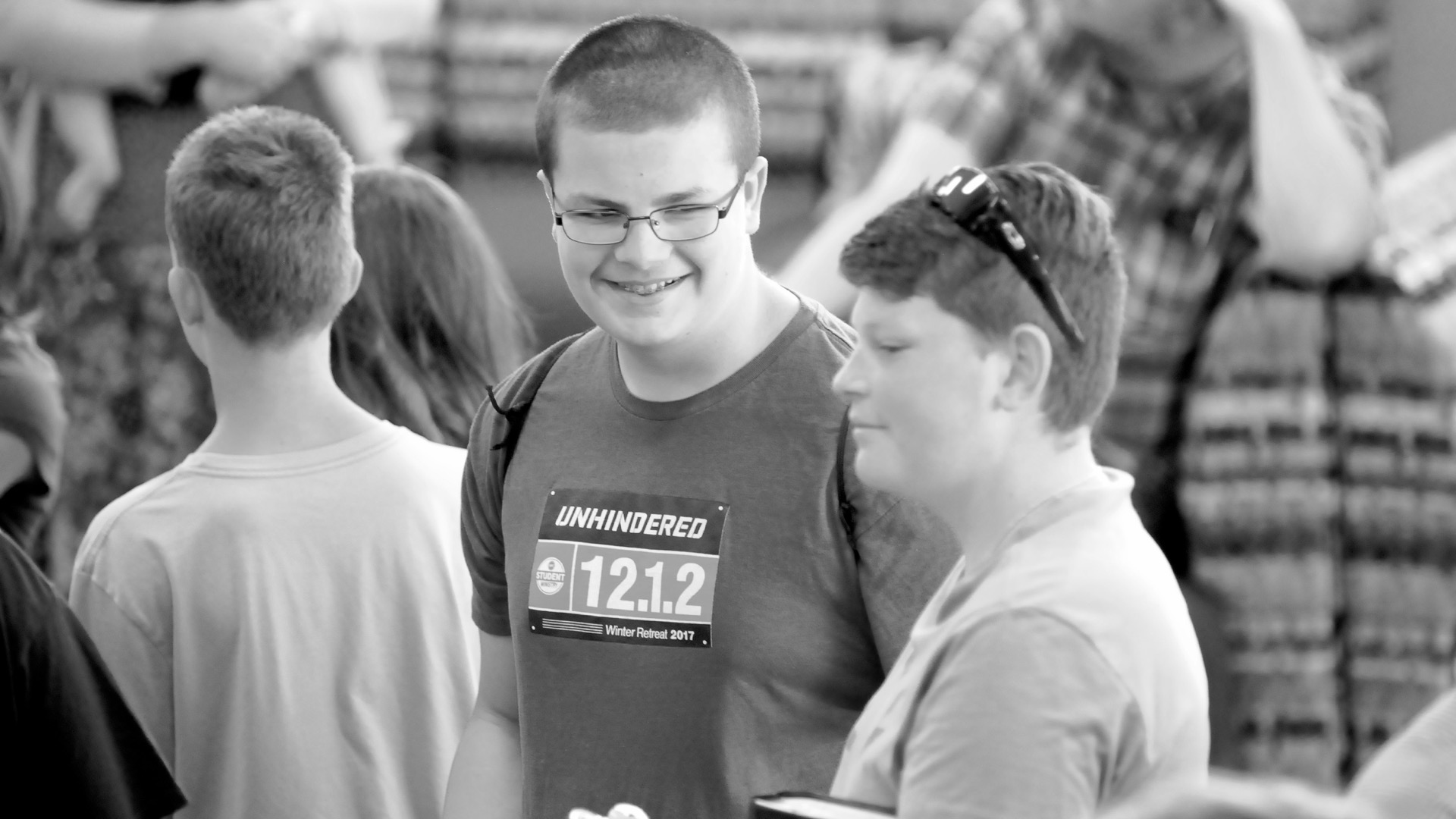 Middle & High School
Independence Page