Celebrate Christmas with us!
Sunday, December 23
WHAT?
Christmas Candlelight Services
WHO?
You & your family!
(details for kids below)
WHEN?
Sunday Morning
December 23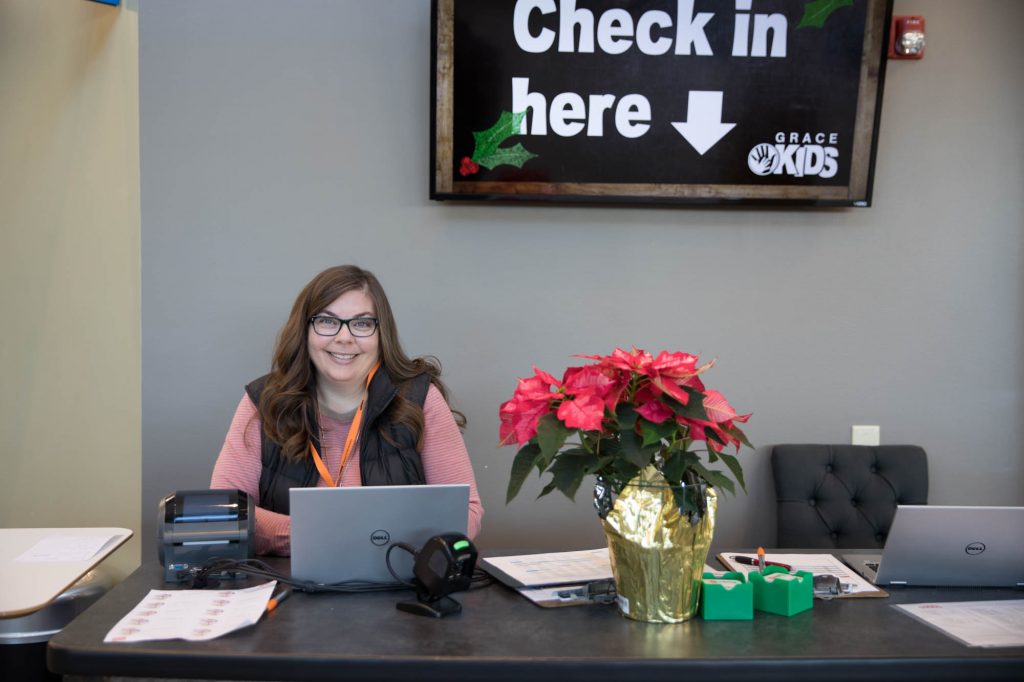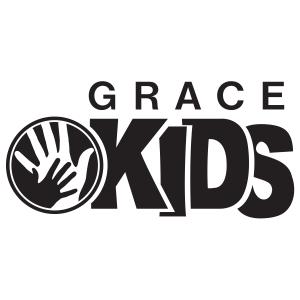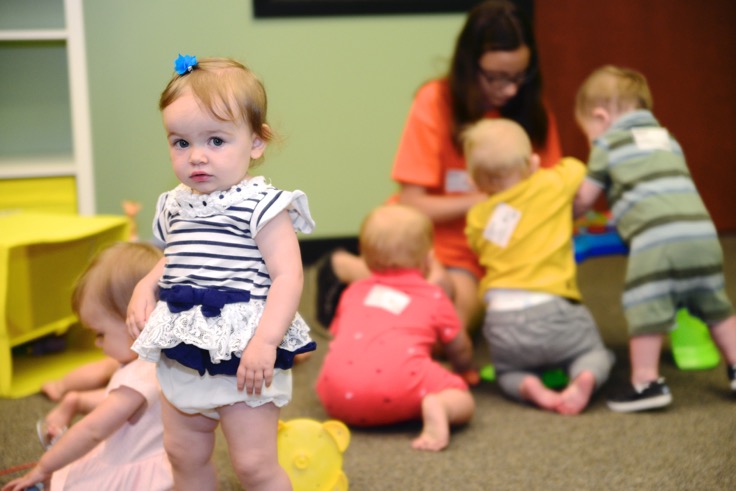 Check your campus below for Children's Ministry details for Dec 23 & 30
The Christmas season is about Jesus stepping down into earth for our rescue, instead of the glitz and glamour this holiday season so readily offers. Our hope is that the message and music in these family Christmas services will truly uplift and inspire you to continue in personal worship throughout the Christmas season.
Indeed, Christmas represents an opportunity for each of us to personally share the hope of Christ with friends and family as we celebrate the holidays!
We invite you to invite others and join us on Sunday, December 23.
Redemption is the theme of the Bible and Jesus is the main character. The book of Hebrews lifts up the person and work of Jesus as BETTER than anything else in this world.  So this Christmas, we won't just talk about the birth of Jesus, we'll dig into why He is so much better!