Each week we gather together in Truth to worship God. We're always looking to add new musicians and singers to our team. We are now accepting auditions via video submission.
Once we view your video(s) we will send an email letting you know if we decide to move you forward in the audition process. If you play multiple instruments and want to audition with them all, you must submit videos for each.
Step 1: Submit Your Video
How to submit your video:
Please upload your video audition via YouTube. Under the privacy settings, select "UNLISTED" and title with "YOUR NAME – GFC WORSHIP AUDITION".
Submit your audition by filling out the Worship Team Application. Include the Youtube link to your video on the form.

Instruments
Drums: Play "Graves into Gardens" beginning at Verse 2 (1:28) to the end (5:40).
Bass: Play "All the Earth" from first Chorus until the end of the Bridge.
Acoustic Guitar: Play "Glorious Day" from beginning up to Verse 2.
Electric Guitar: Play lead parts on "This We Know". Specifically on the Intro, Verse 2, and Bridge. Demonstrate rhythm on other portions of the song.
Keys: Play "Come As You Are" from beginning up through verse 2.
Other: From time to time we'll use other instruments, but not often. Feel free to submit a recording of you playing a worship song. If we need this particular instrument in the future we'll be sure to contact you.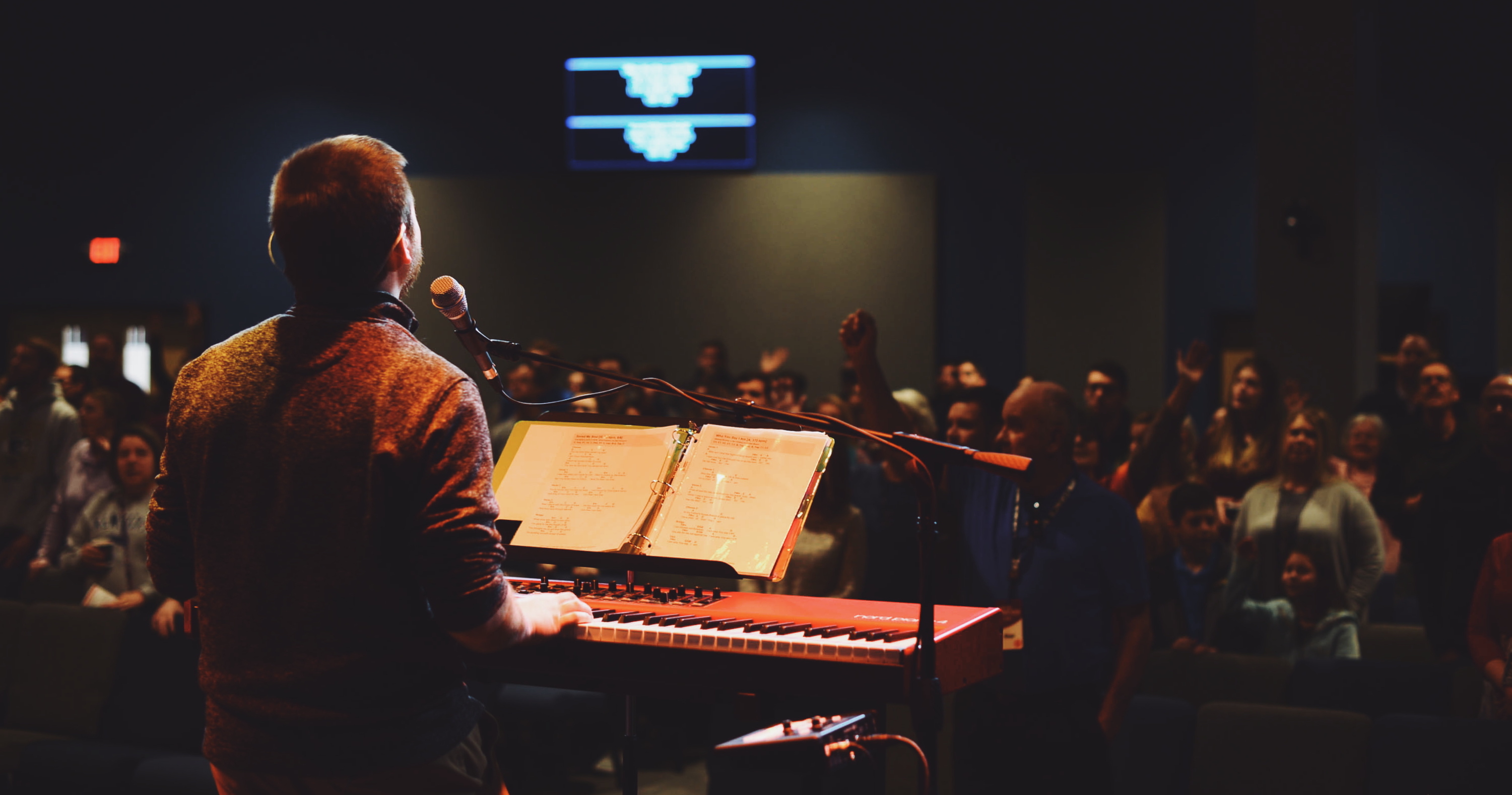 Step 2: Submit Your Application
Click below to fill out the Worship Team Application. Make sure you include your YouTube audition link in the form.