What Happens When We Die?
---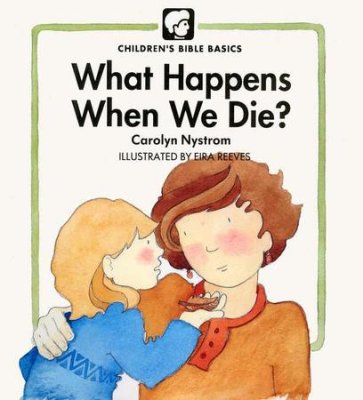 Type: Book
Location: F
Author: Carolyn Nystrom
Price: $8.00
Description:
The thought of dying can make any child sad and scared.
Answering many questions, your child will see for themselves the reasons people die…. and what God has in store for them in heaven.