Saints, Sufferers & Sinners
Loving Others as God Loves Us
---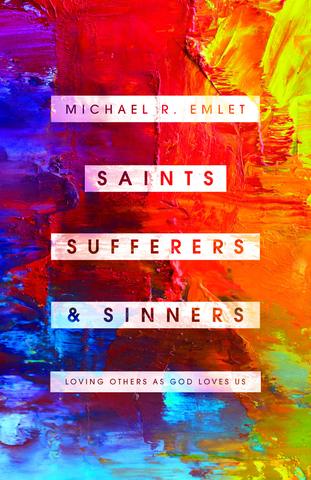 Type: Book
Location: CO
Author: Michael Emlet
Price: $10.00
Description:
A friend feels rejected.
A counselee is angry.
A church member's child is ill.
You want to help, but where do you begin?  Counselor Michael R. Emlet outlines a model of one-another ministry based on how God sees and loves his people as saints, while bringing comfort to the sufferer, and faithfully speaking truth to the sinner.