Making Sense of Forgiveness
Moving from Hurt Toward Hope
---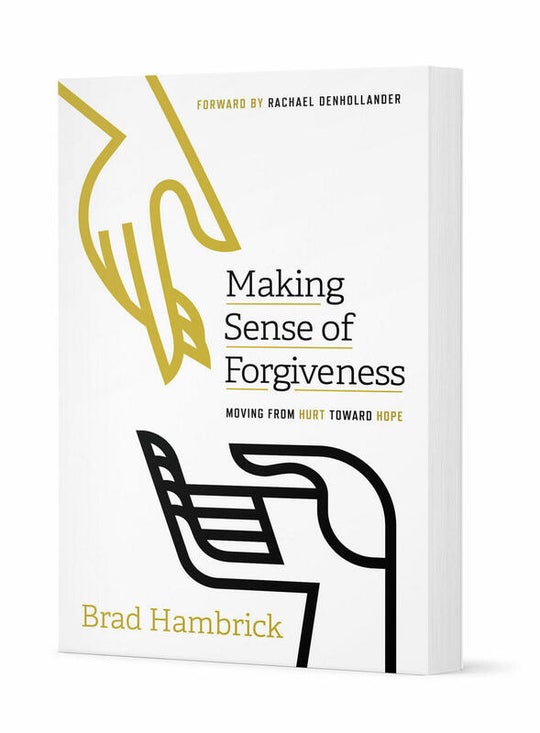 Type: Book
Location: CO
Author: Brad Hambrick
Price: $12.00
Description:
Cliches, glib answers and quick solutions are shared all too often with those who are struggling to forgive or embrace forgiveness.
We know Jesus calls us to forgive, but it can be hard to know what that looks like in complicated, messy relationships.
Pastor and counselor Brad Hambrick helps readers to understand that forgiveness is the start of a journey that doesn't erase the past, but honestly confronts hurt and clears the way toward healing.