Caring For the Souls of Children
A Biblical Counselor's Manual
---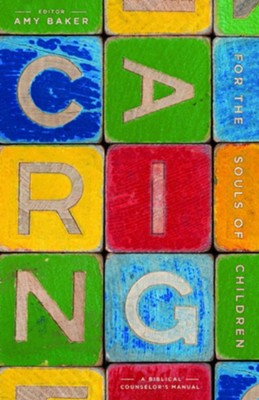 Type: Book
Location: CO
Author: Amy Baker
Price: $27.00
Description:
Coming alongside struggling children can feel like an uphill battle.  Yet children can find hope in the same source adults can find hope – in Jesus.
This manual helps counselors share Christ – the way, the truth, and the life – while tailoring interactions and teachings to the understanding of children.
Amy Baker, PHD is the editor of this work.