Student's Guide to Anxiety, A
Track Christian Life
---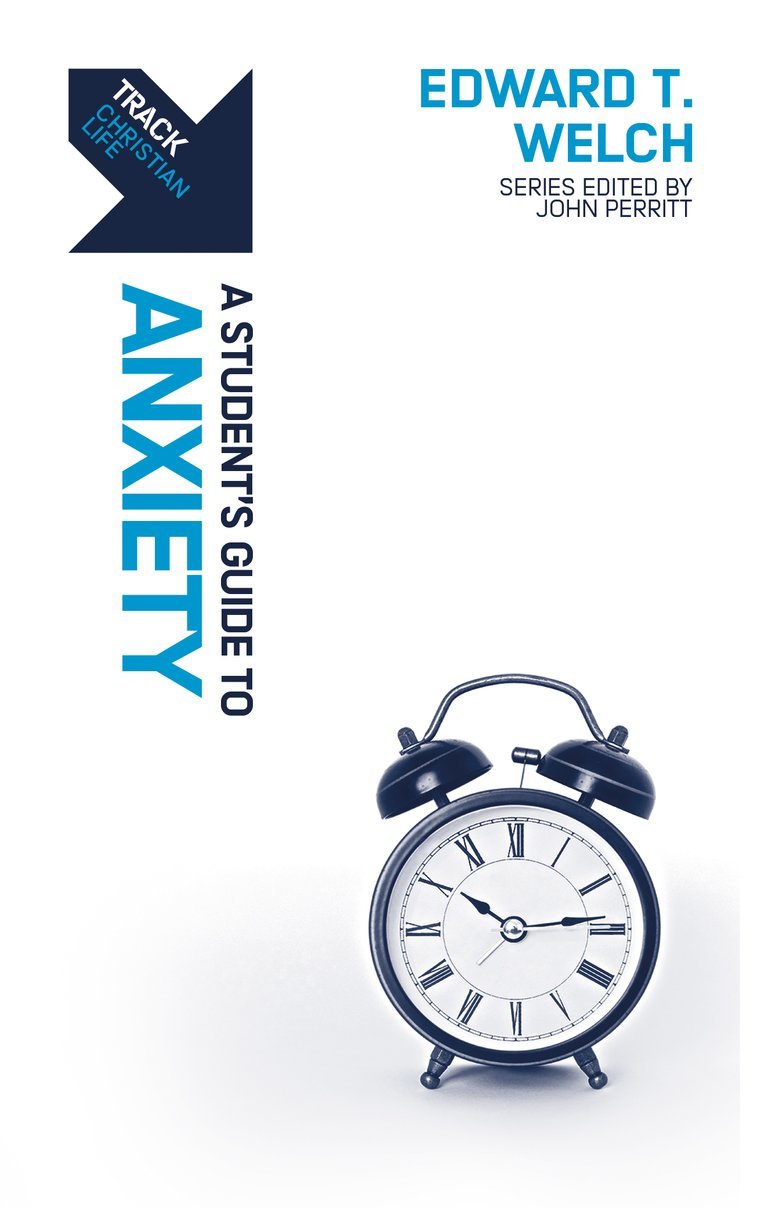 Type: Book
Location: SS
Author: Edward Welch
Price: $4.00
Description:
We all know the feeling.
That nervous, jittery, tense feeling that tells you that something bad is just ahead.
Anxiety can be overwhelming.  But the Bible has plenty to say to people who are anxious.  This book will help us to take our eyes off our circumstances and fix them on God.
Track is a series of books designed to disciple the next generation in the areas of culture, doctrine, and the Christian life.  While the topics addressed aren't always that simple, they are communicated in a manner that is.