Parent Equip Conference
October 10, 2020 | All Campuses
The details:
Parents of Middle & High School Students | All Campuses
Saturday, October 10, 2020 | 8:30am – 3:30pm
In-person at the Florence Campus OR via Livestream
Guest Speaker: Scott O'Malley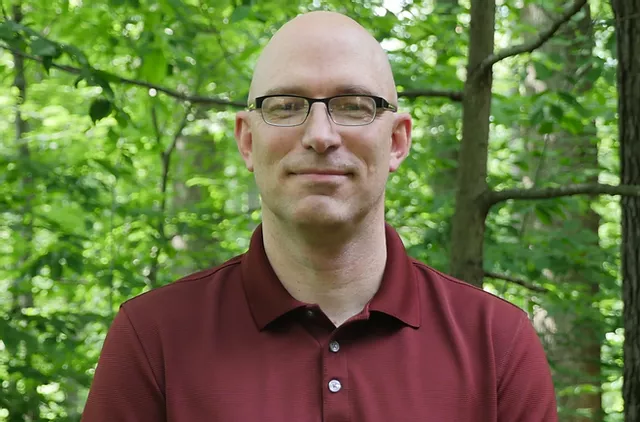 Scott O'Malley is the Executive Director of Twelve Stones Ministries, and has been counseling there since 2007. He earned a Master of Arts in Biblical Counseling from the Master's University in California. He has also been a licensed foster parent in the state of Indiana, a houseparent, and worked with over 400 troubled teens in 3 states. He has been married since 1992 to his wife Tara and they have 8 children, one of whom is adopted.
Who should attend?
Parents of Middle and High School students.
Why should I attend?
Do you:
Have rebellious or angry teenagers?
Have adopted or foster kids?
Feel like you have an US versus THEM mentality when it comes to your kids?
Feel like you and your spouse are not on the same page?
Get angry easily because you just don't know what to do?
Need encouragement and reminders in your parenting journey?
If you answered YES to one or more of these questions, then this conference is for you!
Do I need to wear a mask?
Due to COVID restrictions, we are asking that:
In-person attendees social distance as much as possible.
Wear masks while entering the building and where social distancing isn't a possible. (Aside from those who have medical exemptions)
Will there be food?
Yes! We will be providing Chic-fil-a bagged lunches.
Will there be childcare?
No, we will not be providing childcare for in-person participants.
Can I come if I don't have middle or high school students?
Absolutely! Just select "Neither" in the Student Grace Level when registering. 🙂
Will I be able to watch the conference later online?
Absolutely! We will be recording it and posting in a place where you can view the conference at a later time.