Safe Families for Children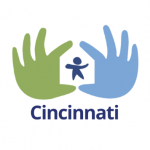 Safe Families for Children hosts vulnerable children and creates extended family–like supports for desperate families through a community of devoted volunteers who are motivated by compassion to keep children safe and families intact.
There are various roles within Safe Families that include direct relational ministry as well as behind-the-scenes support.  If you are interested in learning more about how you can join the Grace Safe Families team, please email [email protected].