February 3-4, 2023 • Florence Campus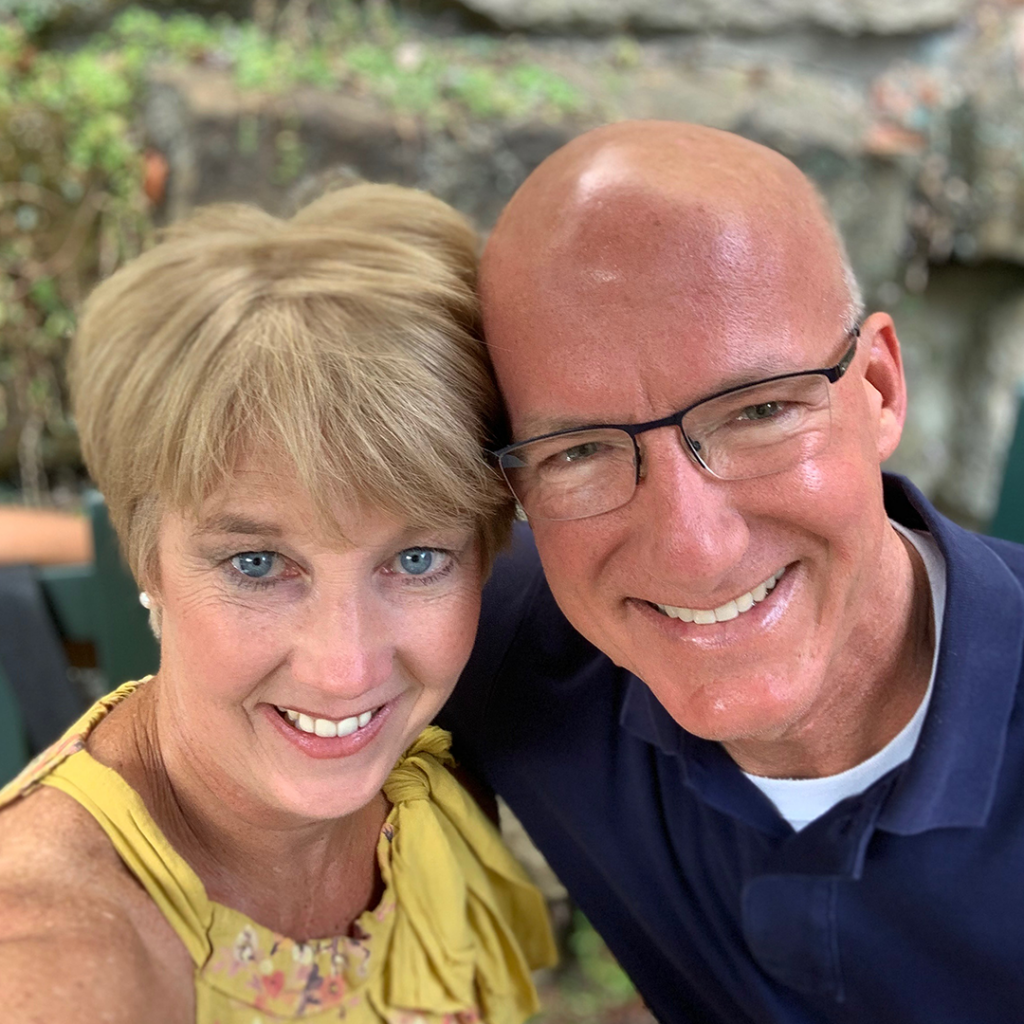 After 35 years of marriage, Vicki and I are convinced more than ever that God designed marriage to be one of the sweetest things on earth. But that sweetness is not automatic, because marriage – more than any other relationship – pushes to the surface and exposes our sin and selfishness in a way that can be shocking and disheartening to everyone involved.
And we certainly don't have all the answers, but God has taught us some painful and life-changing truths that were learned in the furnace of affliction and the trenches of marital conflict about how to lay a strong marriage foundation, how to solve problems biblically, and how to add the sweetness of mercy and forgiveness to your marriage.
Check-in will be just inside the main Entrance A
| | |
| --- | --- |
| 5:30 - 6:00pm | Doors open/Check-in |
| 6:00 - 7:00pm | Session 1 - Laying the Foundation |
| 7:00 - 7:15pm | BREAK |
| 7:15 - 8:05pm | Session 2 - Solving Problems |
| 8:05 - 8:30pm | Game/give-aways |
| 8:30pm | Cupcakes and Punch |
| | |
| --- | --- |
| 9:00 - 9:30am | Doors open |
| 9:30 - 10:20am | Session 3 - Celebrating Oneness |
| 10:20 - 10:30am | BREAK |
| 10:30 - 11:25am | Breakout Sessions: Men (Main Auditorium) and Women (Upper Auditorium) |
| 11:25am - 12:45pm | LUNCH BREAK |
| 12:45 - 1:35pm | Session 4 - Choosing Forgiveness |
| 1:35 - 1:45pm | BREAK |
| 1:45 - 2:30pm | Q&A with Brad & Vicki |
8537 US 42, Florence, KY – 1.0 miles
8863 US 42, Union, KY- 2.0miles
9039 US 42, Union, KY- 2.3miles
9085 US 42, Union, KY- 2.6miles
8449 US 42, Florence, KY – 1.6 miles
7710 US 42, Florence, KY – 3.0 miles