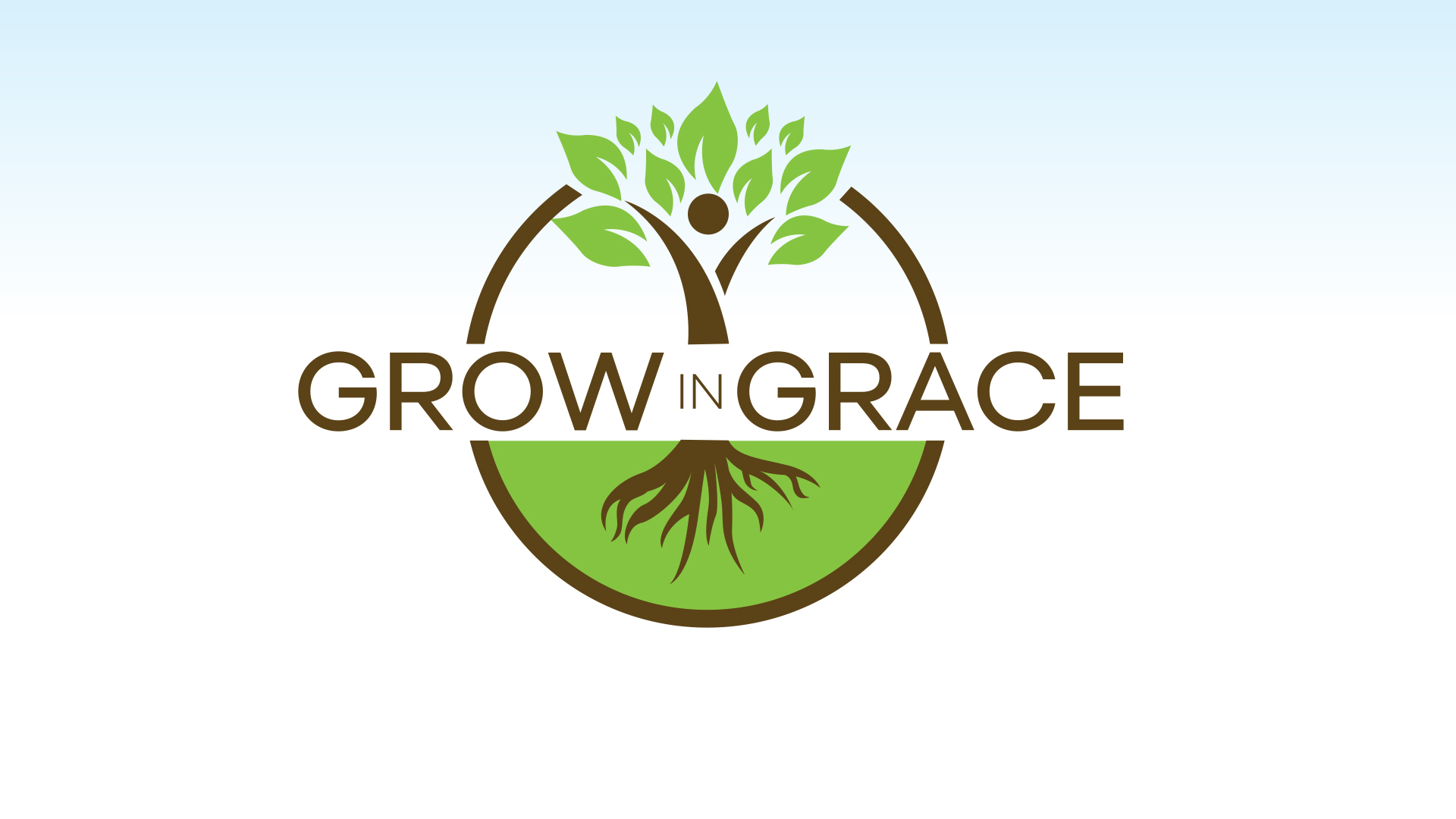 NEXT OFFERED STUDY:
A Study on God & Scripture
Why do Christians believe that God speaks uniquely in the Bible? And for that matter, what is God actually like?
These are no small questions and have deep ramifications for the Christian faith. This study focuses on the big issues of Bible authority and the character of God.
How many weeks does the class run?
Classes will run between 4-8 weeks (with typically only 2-3 class meetings during that time). Class length will depend on the specific study, amount of material needing to be read, and quantity of questions needing to be completed. 
When & where will these classes be offered?
These classes will be offered all throughout the year, with meetings occurring on Saturday mornings (typically 2-3 total meetings per study) from 8:30-10:30am.
Classes will typically meet at one of our GFC campuses.
Are these classes for anyone?
Yes and no. These classes are reserved for men and women over 18 years of age who have NOT participated in Joshua's Men or Women of the Word. Similar in structure to JM and WOW, these studies are intensive in nature and require reading, memorizing Scripture, answering written questions, and attending a minimum of two group meetings – the study's start and ending meetings. They are for believers who call GFC their church home evidenced by their participation in the church and have the time and willingness to commit to intensive Christian growth.
Can men and women both attend?
Yes, most classes will be co-ed. However, there will be at least a couple classes reserved specifically for men and women individually.
What can I expect?
Like the former Joshua's Men and Women of the Word, these studies will require self-discipline with reading, answering questions, and memorizing Scripture. Each class will have an initial meeting with the group where a syllabus will be distributed and the group will be introduced to the material. The participants will then read the material and answer several questions over the course of the next 4-8 weeks, plus memorize Scripture. The final class structure will be lecture, discussion, and reporting of your level of participation including how much material you read, writing out your memory verses, etc.
How many Grow in Grace studies will be offered?
A wide variety of Grow in Grace studies will be offered, each being a stand-alone study. These studies will focus on key doctrines and important theme studies taken from the Bible and biblically-based books. 
Which books are used in these studies?
For doctrinal studies: participants may choose between Bible Doctrine: Essential Teachings of the Christian Faith by Wayne Grudem and Jeff Purswell, which is an abbreviation of the second option, Systematic Theology: An Introduction to Biblical Doctrine, also by Wayne Grudem. The Bible Doctrine book will require less reading, but will still cover the foundational content. Grudem's Systematic Theology will provide a more extensive treatment (deeper dive) into the subject with expanded explanations. Either book is acceptable.
For theme studies: participants will read Elder-vetted books like Trusting God by Jerry Bridges. All materials are available in our Resource Centers or through online booksellers.