High School Winter Retreat 2020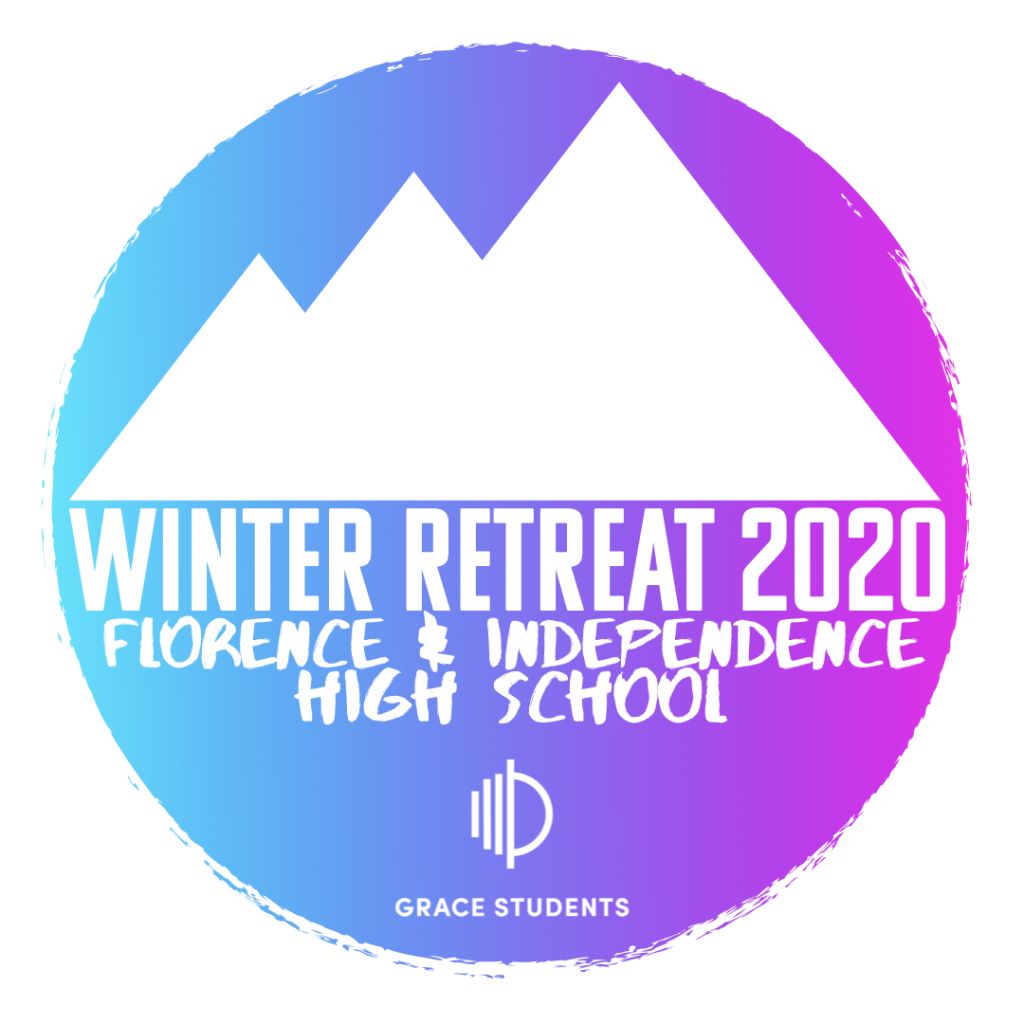 January 17-19, 2020
Who: Current Florence AND Independence High School Students
When:  Friday, Jan 17 @ 3:45pm
Meet at GFC | Florence – Bus transportation will be provided to PVM Camp.
Sunday, Jan 19 @ 3pm
Pick-Up students at PVM Camp
Where: Wilderness Ridge at PVM Retreat Center
Cost: $100 per person
Registration DEADLINE: November 30
High schoolers are invited to get away for the weekend with us for worship, teaching, fun and fellowship! Join us in January as we brave the cold and take a break from the normal flow of life.
Registration opens Sunday, November 10.
Registration closes Saturday, November 30.
What kind of clothing should I pack?
Pack WARM clothes! Layers on layers on layers. Bring a coat, pants (not shorts), and warm shoes!
Can I be in the same cabin as my friends?
Cabins are pre-assigned by the leaders. You'll find out which cabin you'll be in at registration.
Is there anything I cannot bring to camp?
Cell phones, iPods, iPads, mp3 players, tablets, Apple Watches, or any kind of technology are prohibited (nothing that has a screen).
Knives, airsoft/paintball guns, and weapons of any kind are prohibited.
Matches, lighters, firecrackers/fireworks, or fire starting materials of any kind are prohibited.
Alcohol, tobacco, and drugs of any kind are prohibited.
NOTE: Prescription medication MUST be declared at registration.
When is check-in? Do I need to eat before I come?
Check-in is at 3:45pm on Friday, January 17.
Dinner will be provided that night.