Sunday Recap – 2/3/19 | Couch Time
Show Notes
Answering the question: why does fun matter?
"Fun is the context where relationships are cultivated." – Ryan
Parts of Fun

Laughter

Brings down our guard
Helps us breathe
Helps us be more open-minded

Doing things together creates:

Shared experiences
Teachable moments

Point them to Jesus
Encourage them
In what ways can you build fun into your family culture?

What is ONE THING you can do this week?
Ideas for Family Activities
Poker
Hiking
Camping
Boardgames
Drafts
Secret Adventure (an activity you planned that your kids don't know about)
Movie Night
*Email us at podcasts[at]graceky[dot]org with any ideas for topics that you'd like us to cover on the podcast!
Reading Plan for the Hebrews Series (click HERE to download)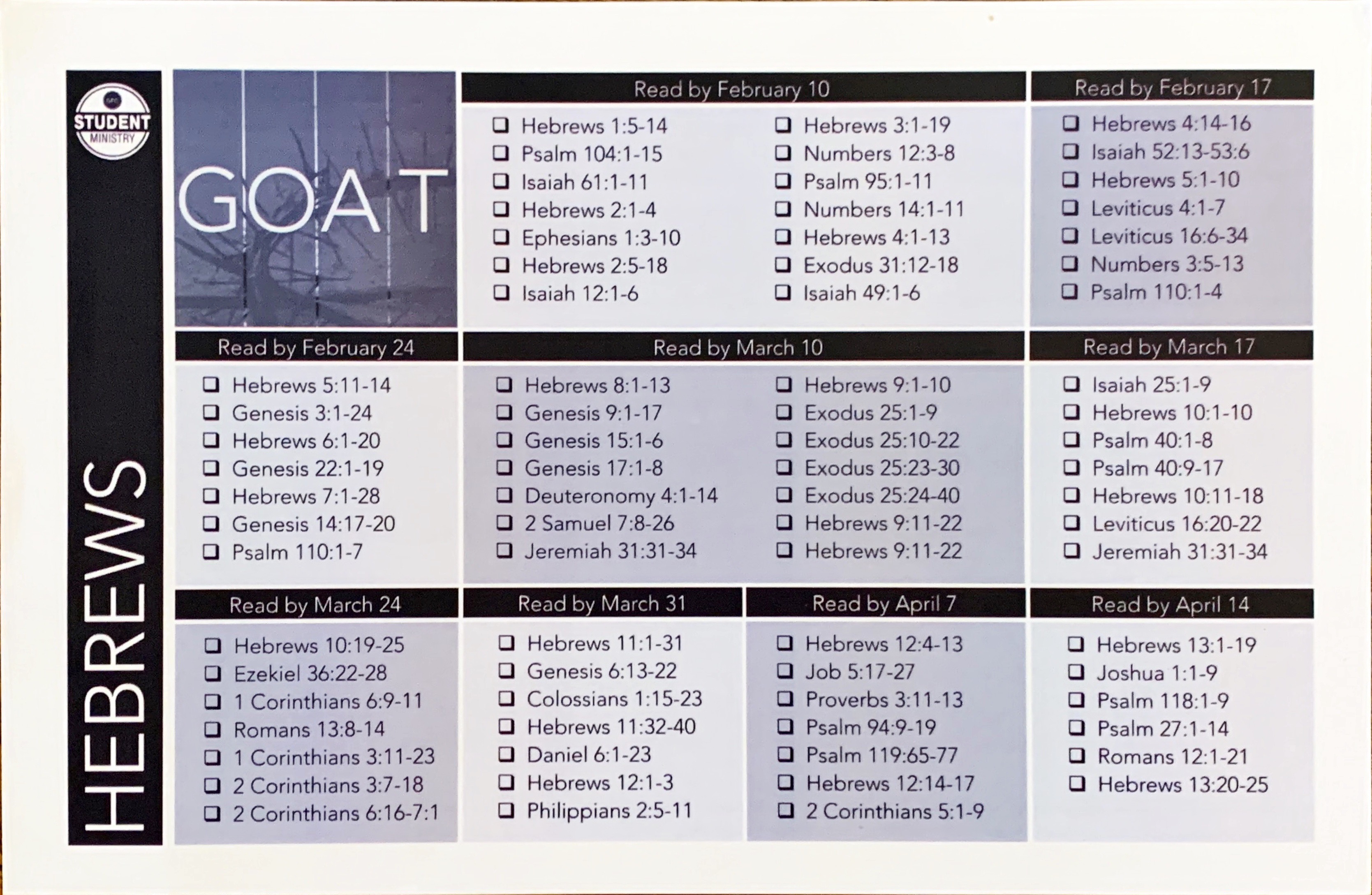 ---