Community Groups
Life is better together! Find your group below!
Groups are so vital to help us grow and be who God created us to be as individuals and as the Church. We do however take a short break in the summer months to give leaders a time of rest. But feel free to look around at potential Groups in your area and hopefully you'll see some leaders on Sunday morning to start getting to know them.
Barnett, Steven and Jayne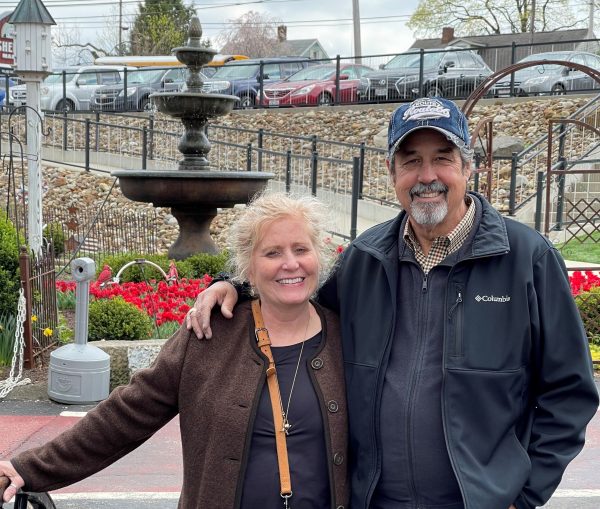 Steve & Jayne live in Independence, have gone to GFC for many years, are committed to what God is doing among us and have greatly benefited from small groups and community groups. We thoroughly enjoy watching God's Spirit do what only He can do in and among us.