Community Groups
Life is better together! Find your group below!
Simply search for all groups or filter your search per campus, day of the week, or location. If you're interested in visiting a specific group or just want to learn more, select the group then "Contact Group Leader" to send them a direct message! It's that easy!
Caudill, Travis & Crystal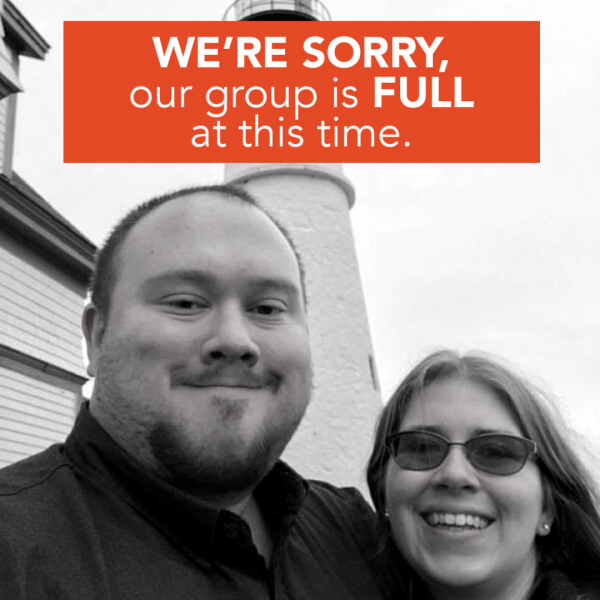 Crystal and I have been at Grace for two years, and love connecting with believers of all ages. We will start out reviewing sermons, but will discuss with the group if we want to do a book study. We plan to meet in person, but will simulcast our group meetings so that anyone who wants to join remotely can. We will meet on the first three Friday nights of the month and will take off the final Friday. In a world that can feel more disconnected than ever due to COVID we are looking forward to connecting with you.