Community Groups
Life is better together! Find your group below!
Simply search for all groups or filter your search per campus, day of the week, or location. If you're interested in visiting a specific group or just want to learn more, select the group then "Contact Group Leader" to send them a direct message! It's that easy!
Sprague, Ben & Michelle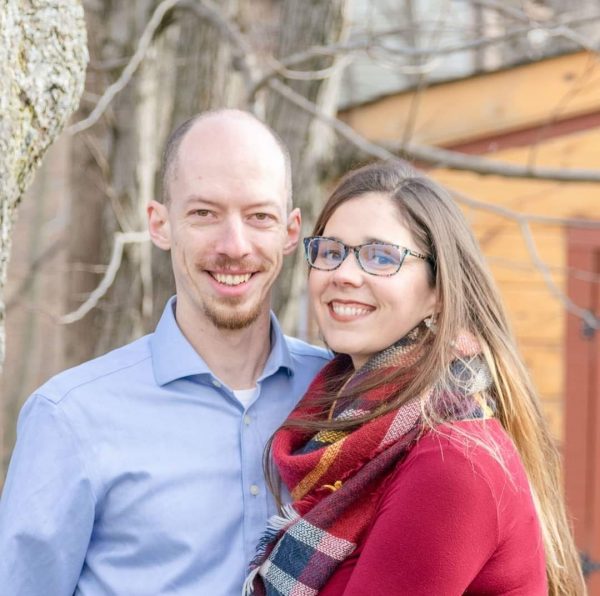 Ben and Michelle live in Ohio and are longtime members of GFC. They have 4 kids ranging from 1-14 years old. They have a passion for missions and growth. They are hoping to establish a thriving community group in Mariemont, OH. We will be reading from a small booklet during group and discussing it. *We meet in MARIEMONT, OH!