Community Groups
Life is better together! Find your group below!
Simply search for all groups or filter your search per campus, day of the week, or location. If you're interested in visiting a specific group or just want to learn more, select the group then "Contact Group Leader" to send them a direct message! It's that easy!
Chambers, Kyle & Jenna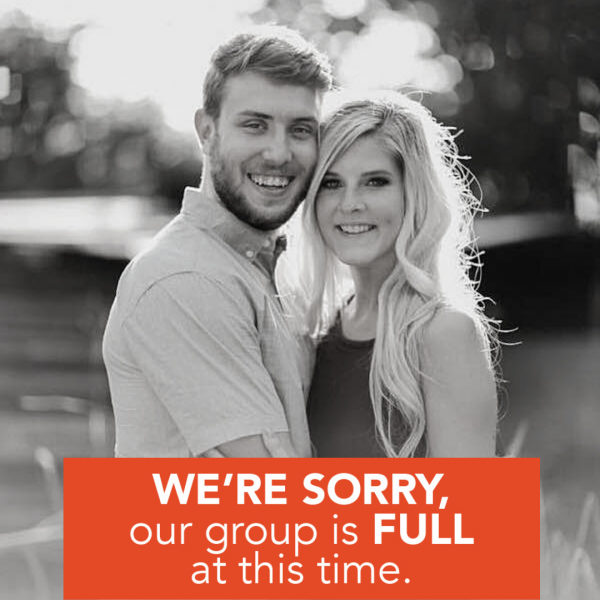 Our group is a great place to come and grow in your relationship with Jesus through your own experiences. We work though different books of the Bible, diving into the how the scripture can change us and bring us closer to God.