Next Steps
Which step is right for you?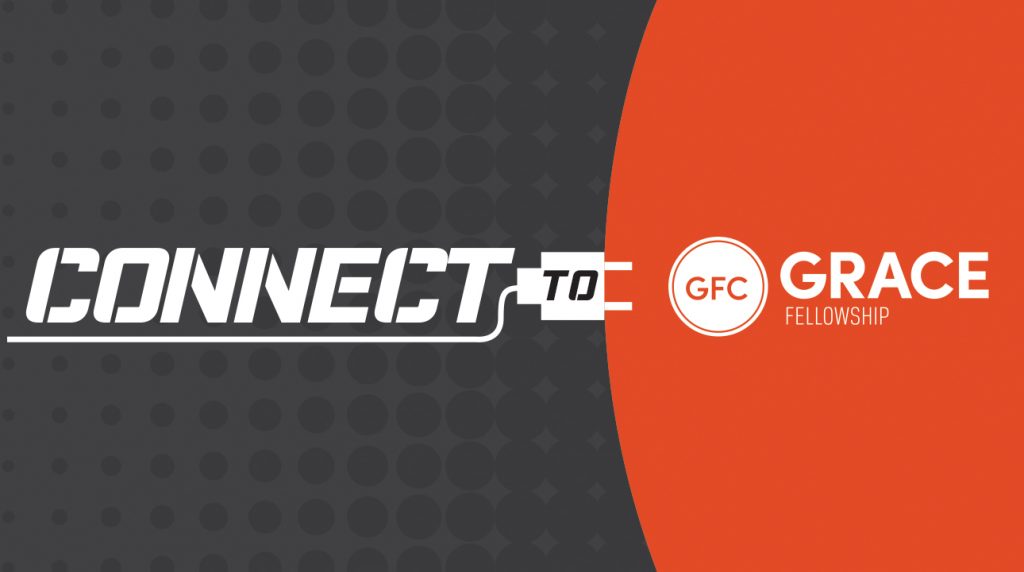 New to Grace Fellowship?
Connect is designed for you.
Want to know more about Grace? Connect is kind of like of a low-key party without party hats! No awkward sales pitches, just a little food and more info about the church. Chat with key leaders, and meet other people just like you.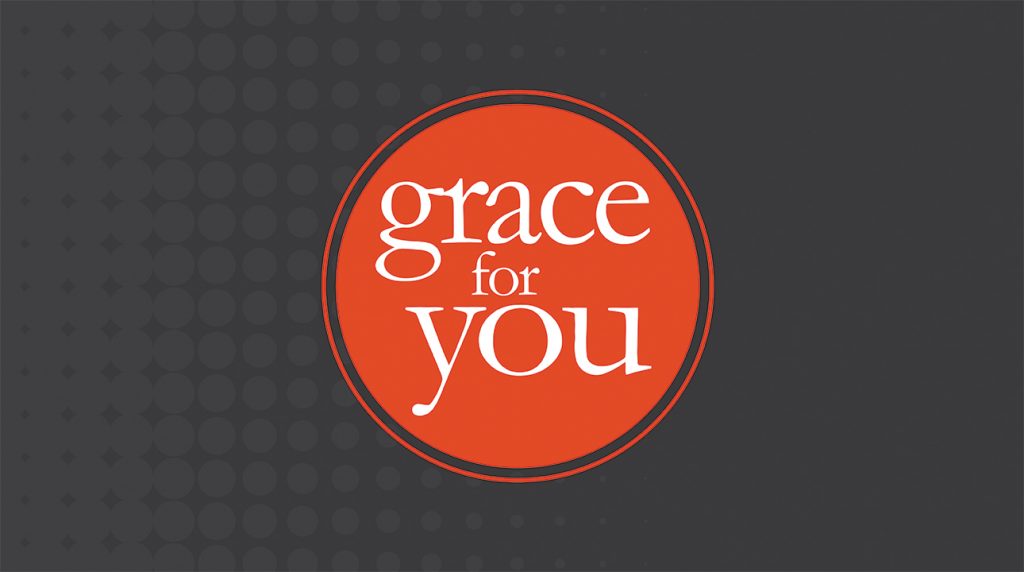 Should you commit to church membership?
The process begins with a Grace for You class!
The evening begins with dinner, followed by an intense look at what Grace Fellowship is all about. Learn about our history, vision/mission, staff, beliefs, our distinctive "Big Rocks" and how we seek to live as a devoted, biblical community of Christ followers.
While you don't commit to anything by attending the class, it does fulfill a prerequisite for church membership.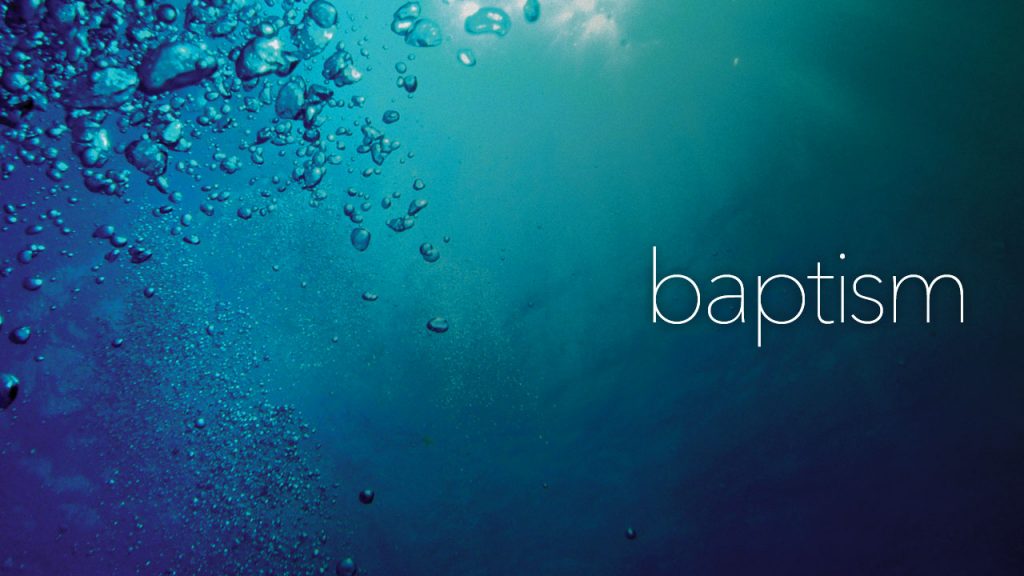 Do you want to be baptized?
Is it something you should consider?
Our Baptism Class is ideal for those desiring to be baptized or if you have questions about its meaning and significance.  Attending the class does not commit you to baptism,  but you'll have the opportunity to listen, ask questions, and decide if baptism is right for you.
(Attendees must be at least 12-years-old)